ViVIENDA CÉNTRICA DE 260 METROS 2

Esta vivienda céntrica de Valencia se transformó en un hogar elegante de estilo mediterráneo. El recibidor se transformó con los revestimientos de las paredes y los armarios realizados a medida. La cocina se renovó totalmente para ser un espacio diáfano y funcional. Las habitaciones infantiles se realizaron siguiendo el método Montessori. El salón se renovó con mobiliario exclusivo y detalles decorativos florales. Un proyecto de interiorismo con el sello único de L.Y. Estudio.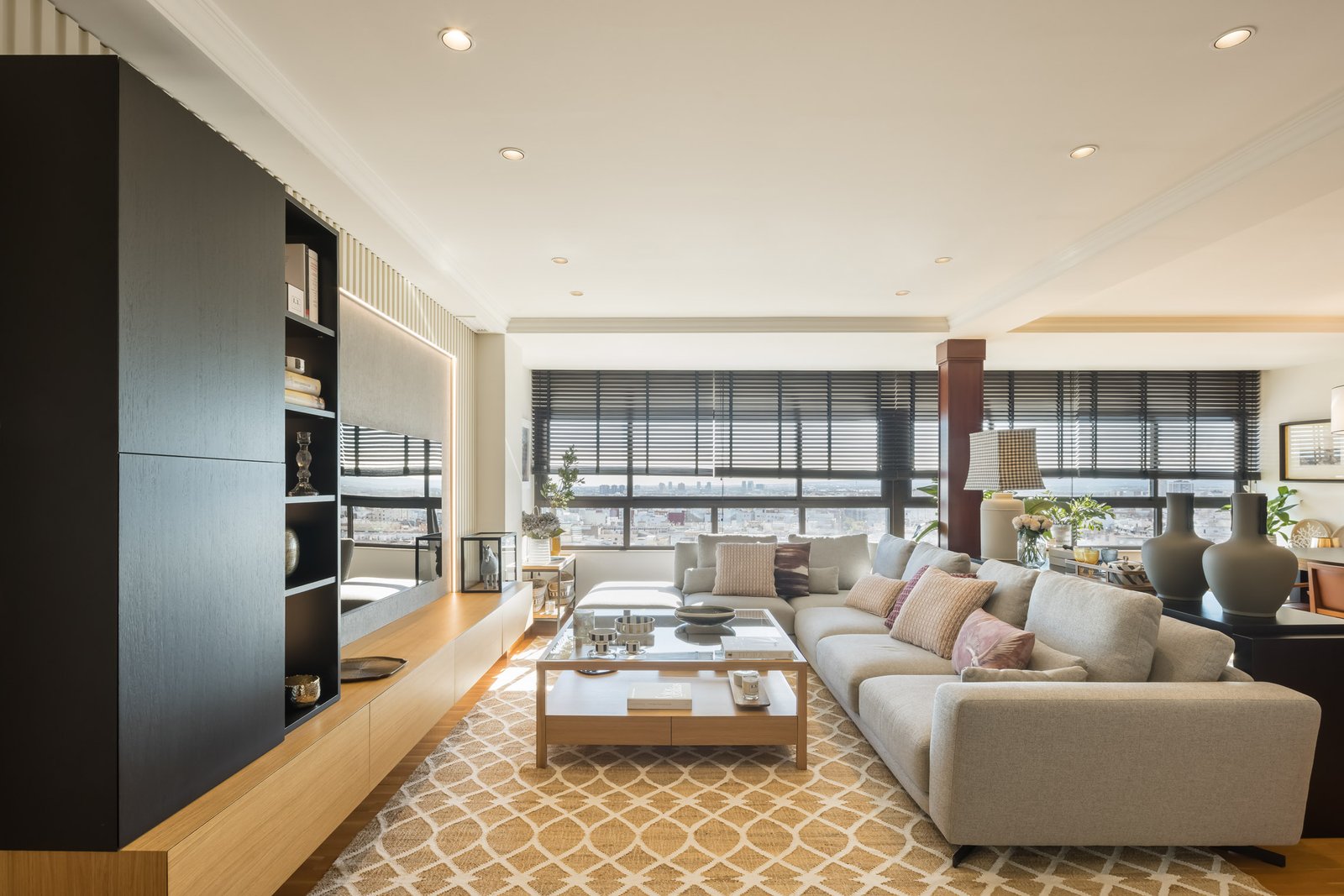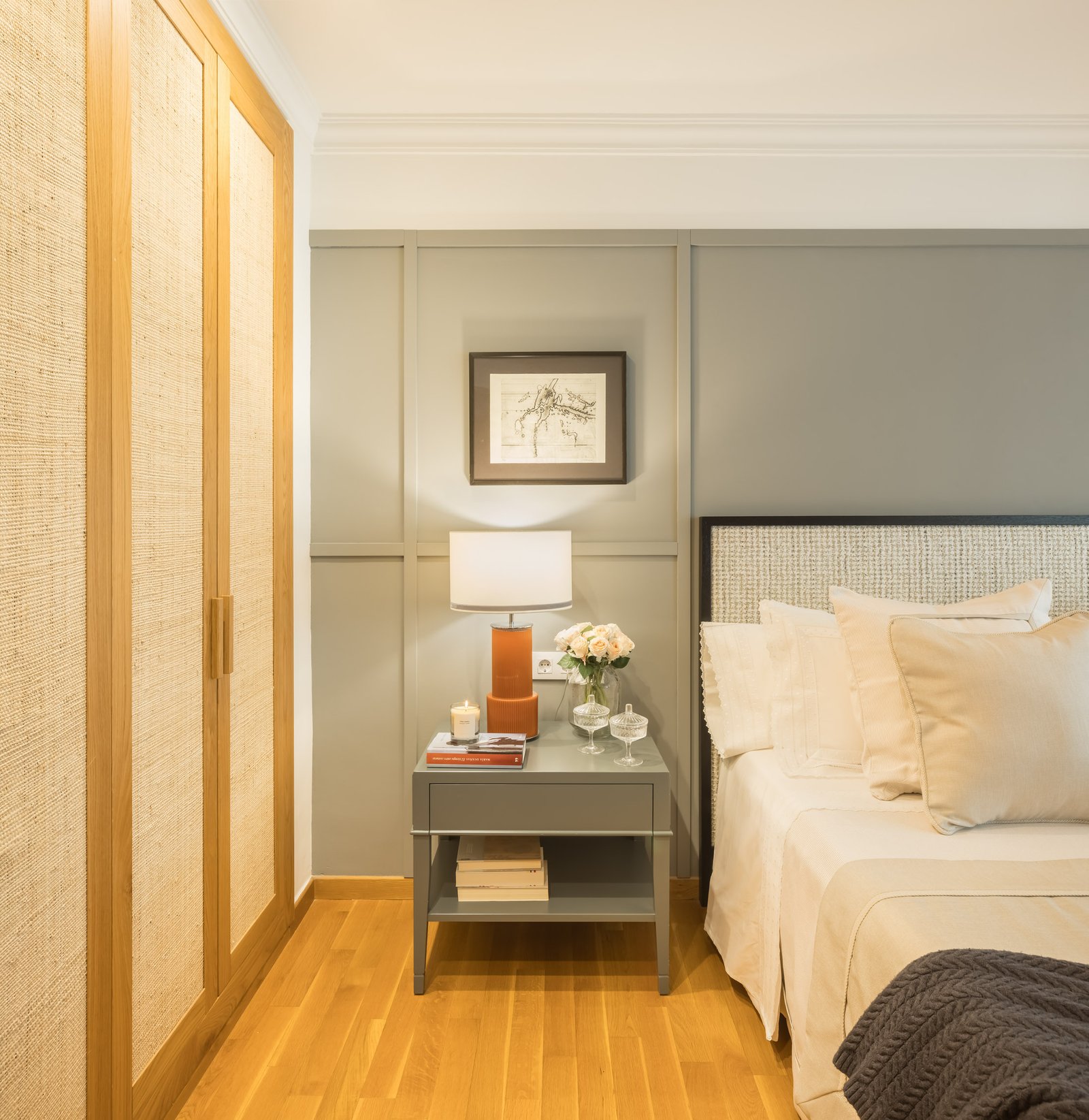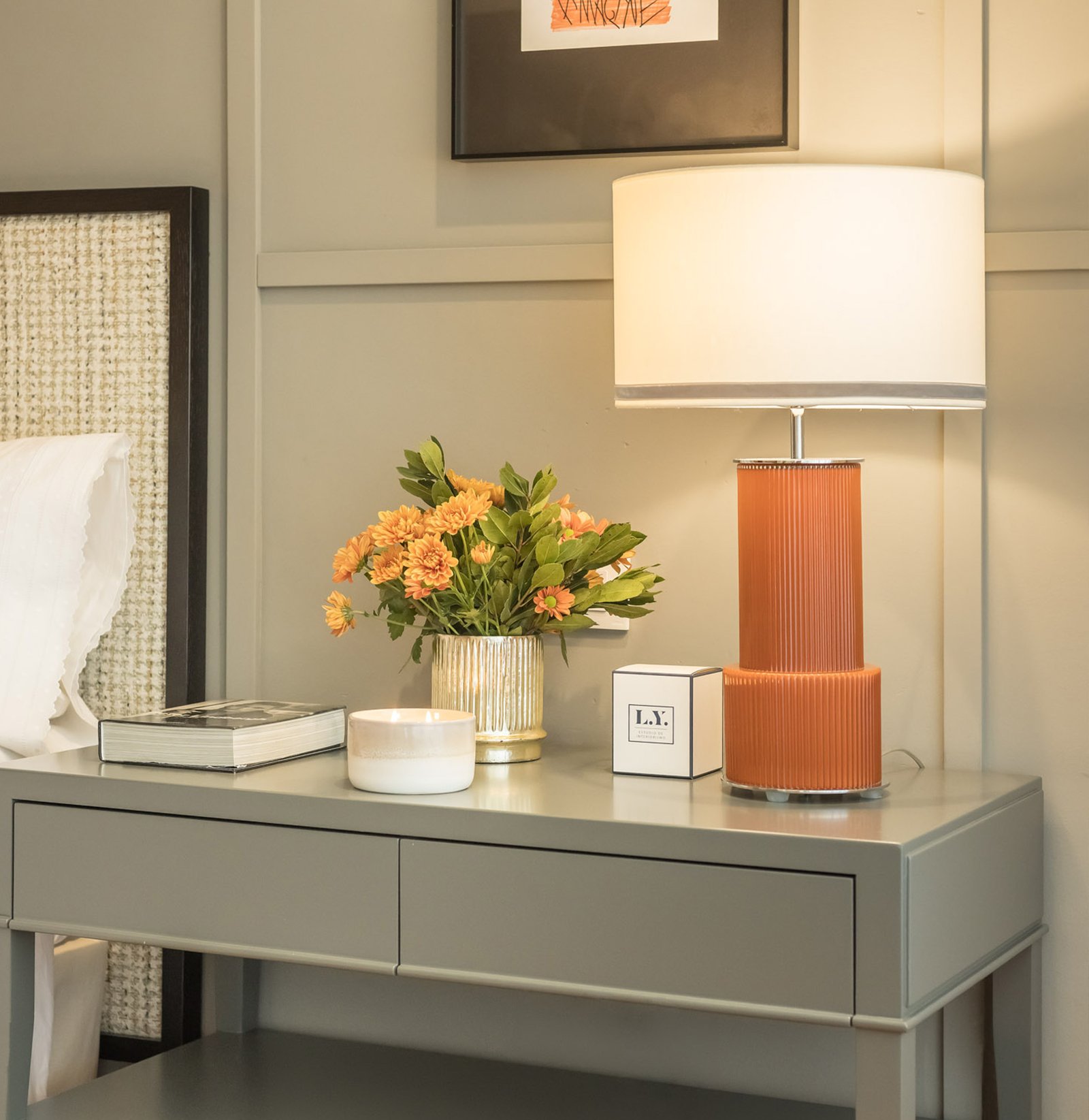 Home automation villa -Mediterranean style
This Villa facing the sea is a mixture of classicism and modernity of Provencal and Mediterranean inspiration. Earth colors and noble woods, natural fabrics and textures, simple lines and diaphanous, bright and harmonious spaces. A comprehensive interior design project for an exclusive home that includes structural reform and its redistribution, creating a unique visual space of living room, library and kitchen with spaces open to the porch summer, to the pool and the sea. / WATCH VIDEO /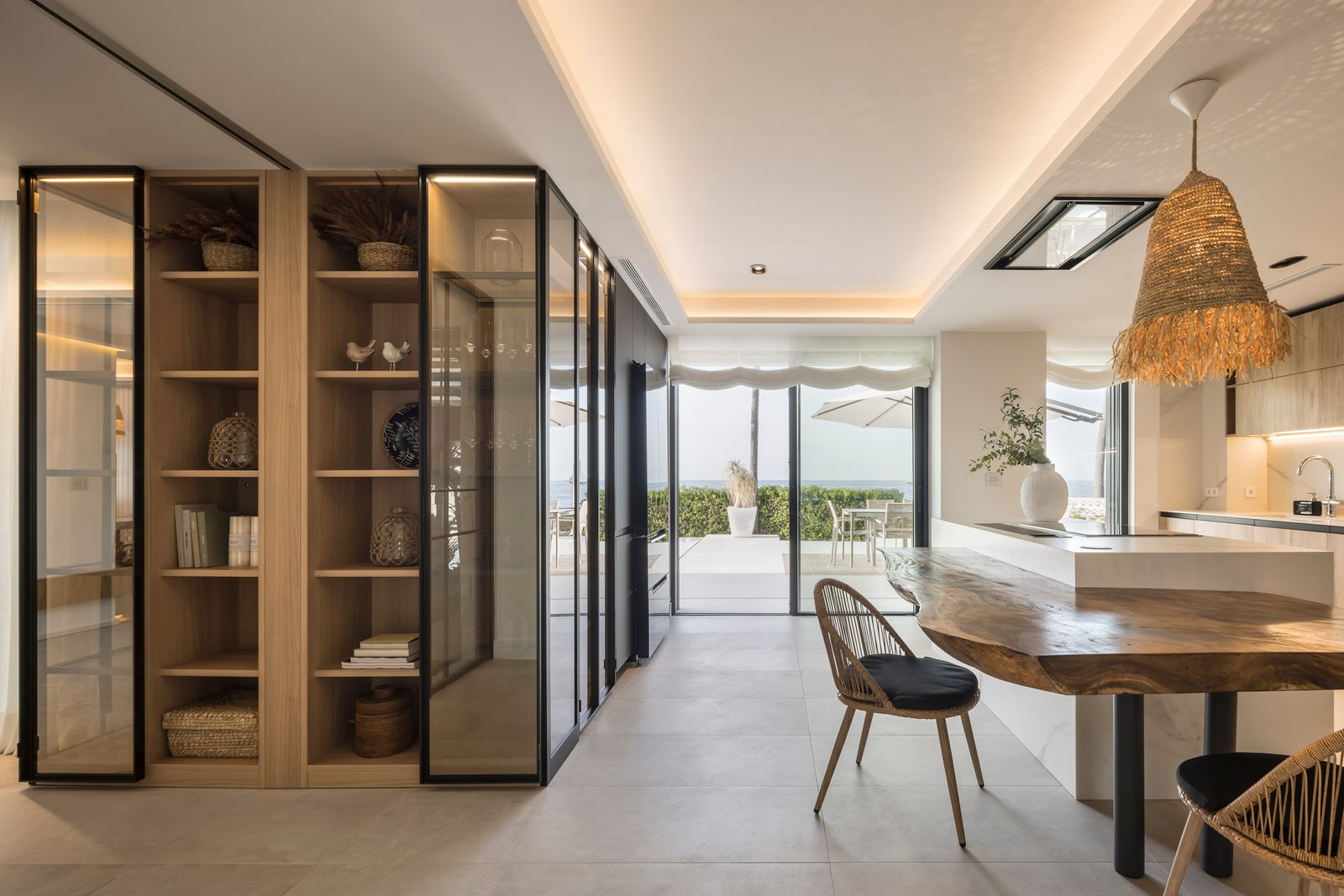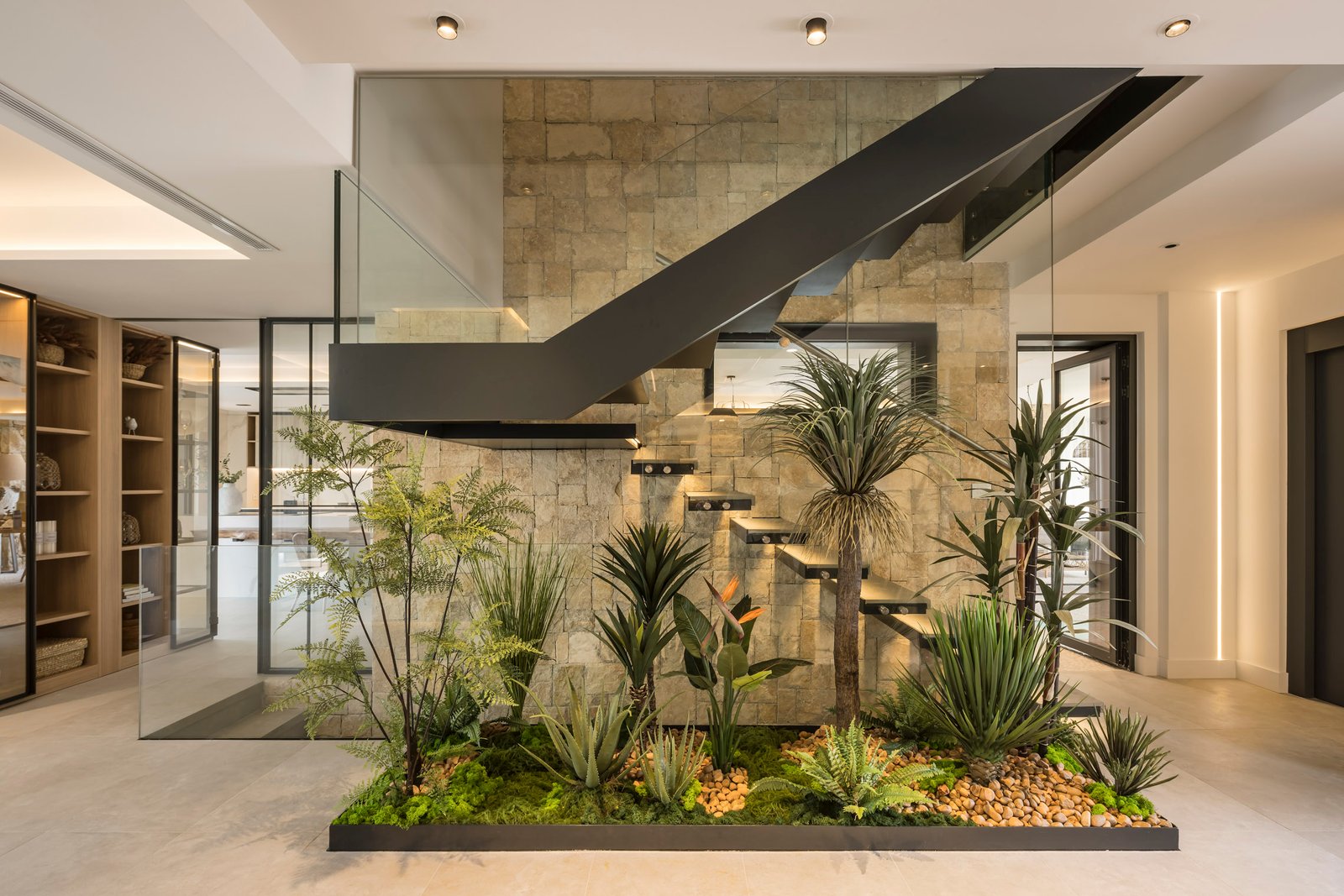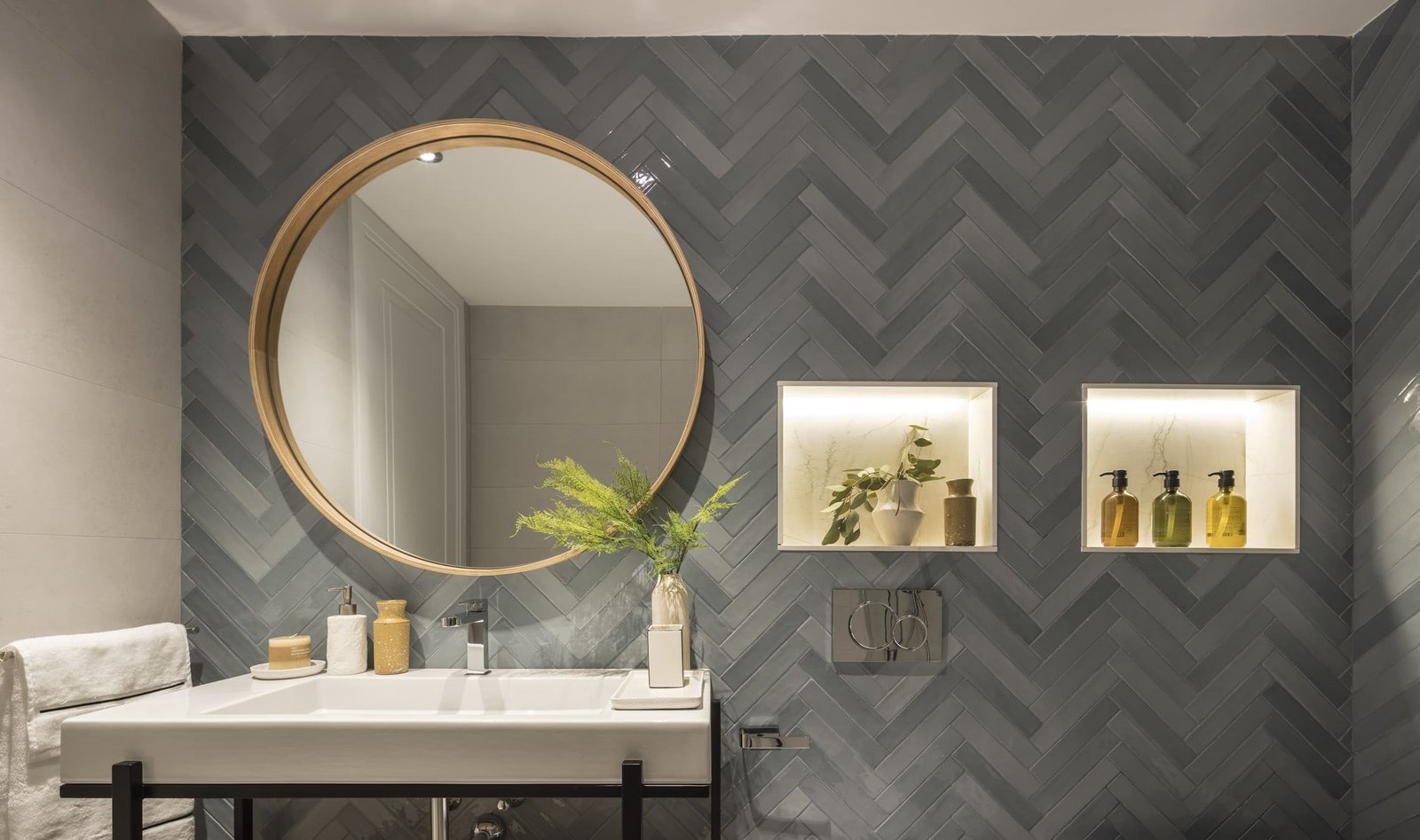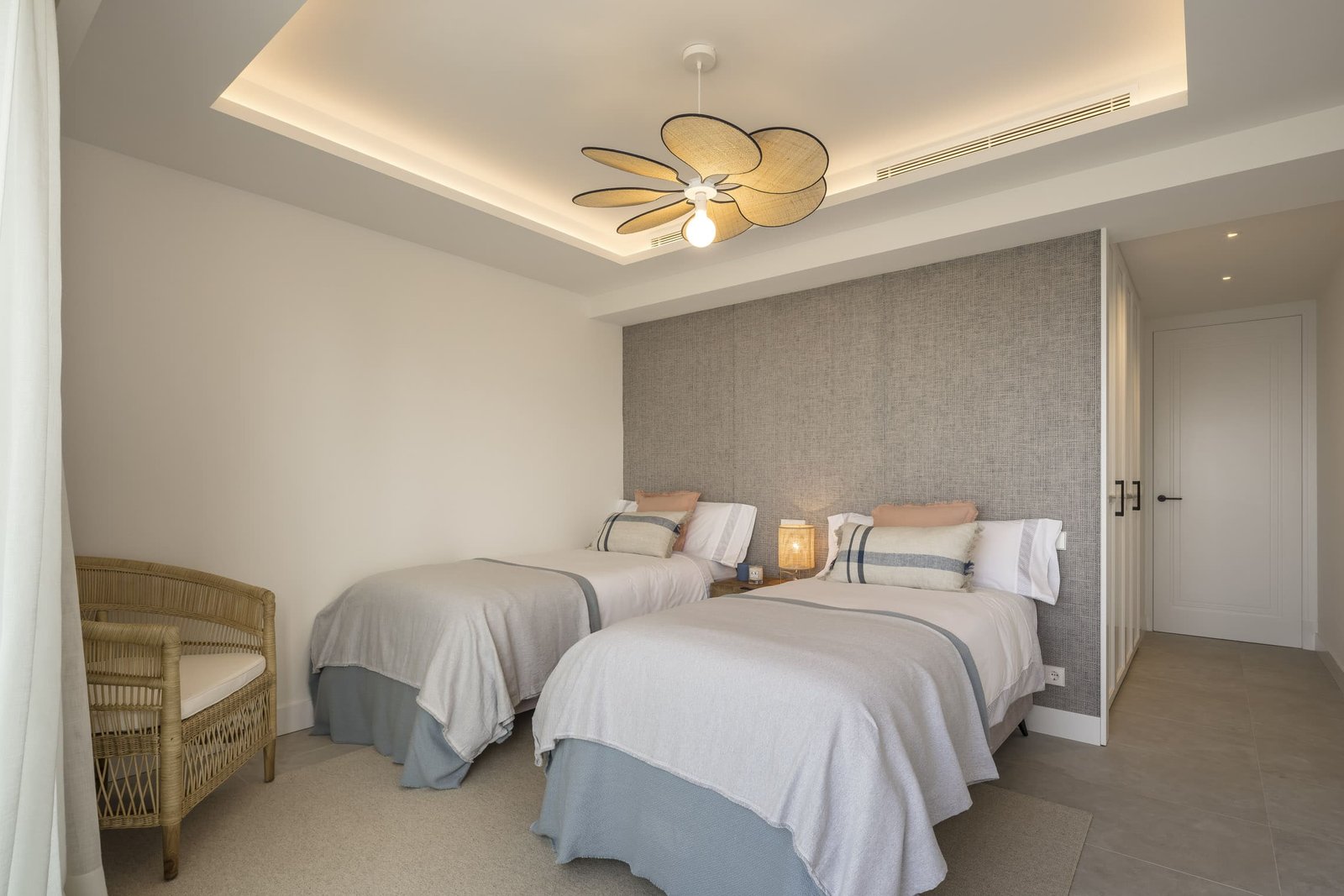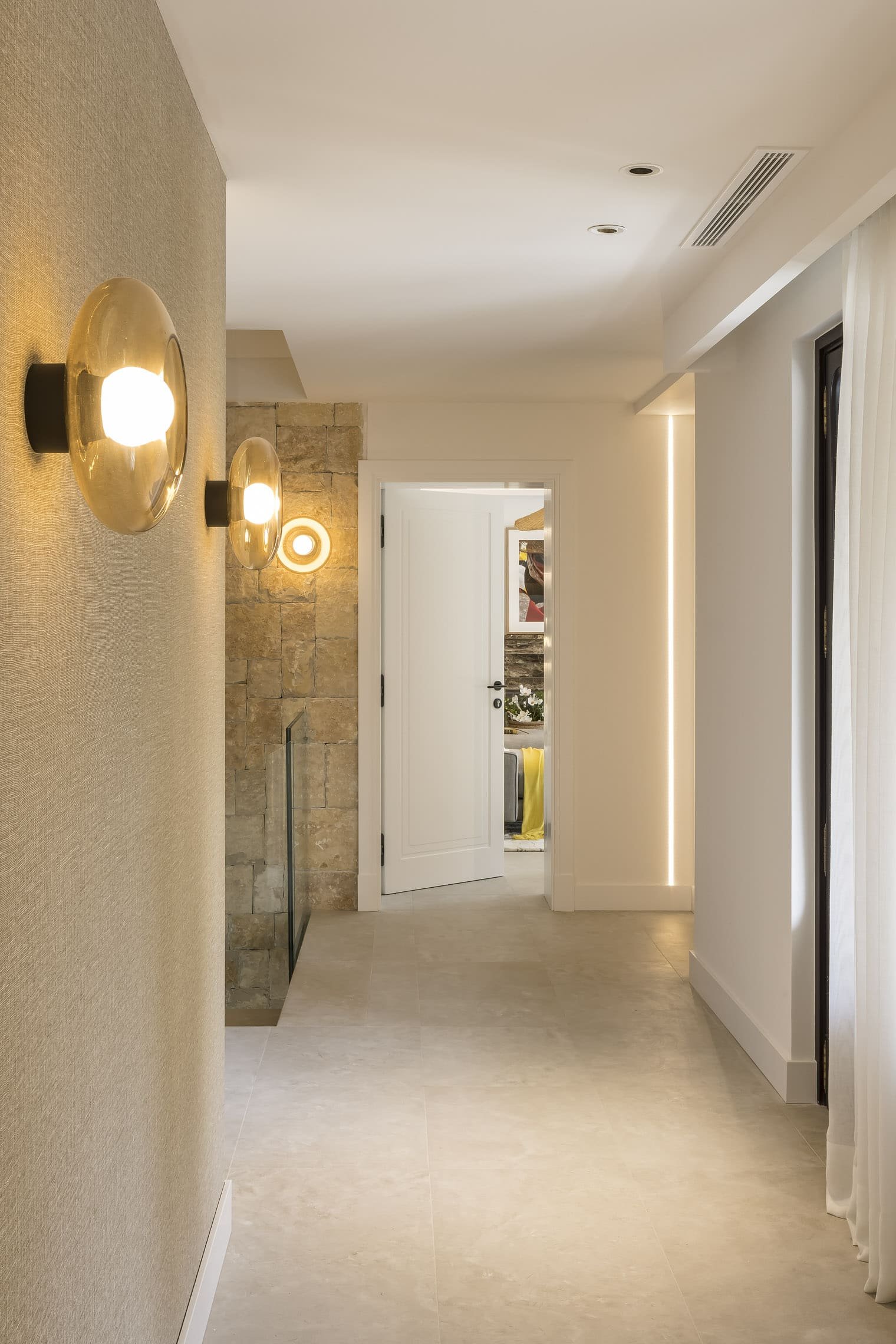 Villa Domótica de Estilo Mediterráneo
Esta Villa frente al mar es una mezcla de clasicismo y modernidad de inspiración provenzal y mediterránea. Colores tierra y maderas nobles, tejidos y texturas naturales, líneas sencillas y espacios diáfanos, luminosos y armónicos. Un proyecto de interiorismo integral para una vivienda exclusiva que engloba la reforma estructural y su redistribución, creando un espacio visual único de salón, biblioteca y cocina con los espacios abiertos al porche de verano, a la piscina y al mar. / VER VÍDEO /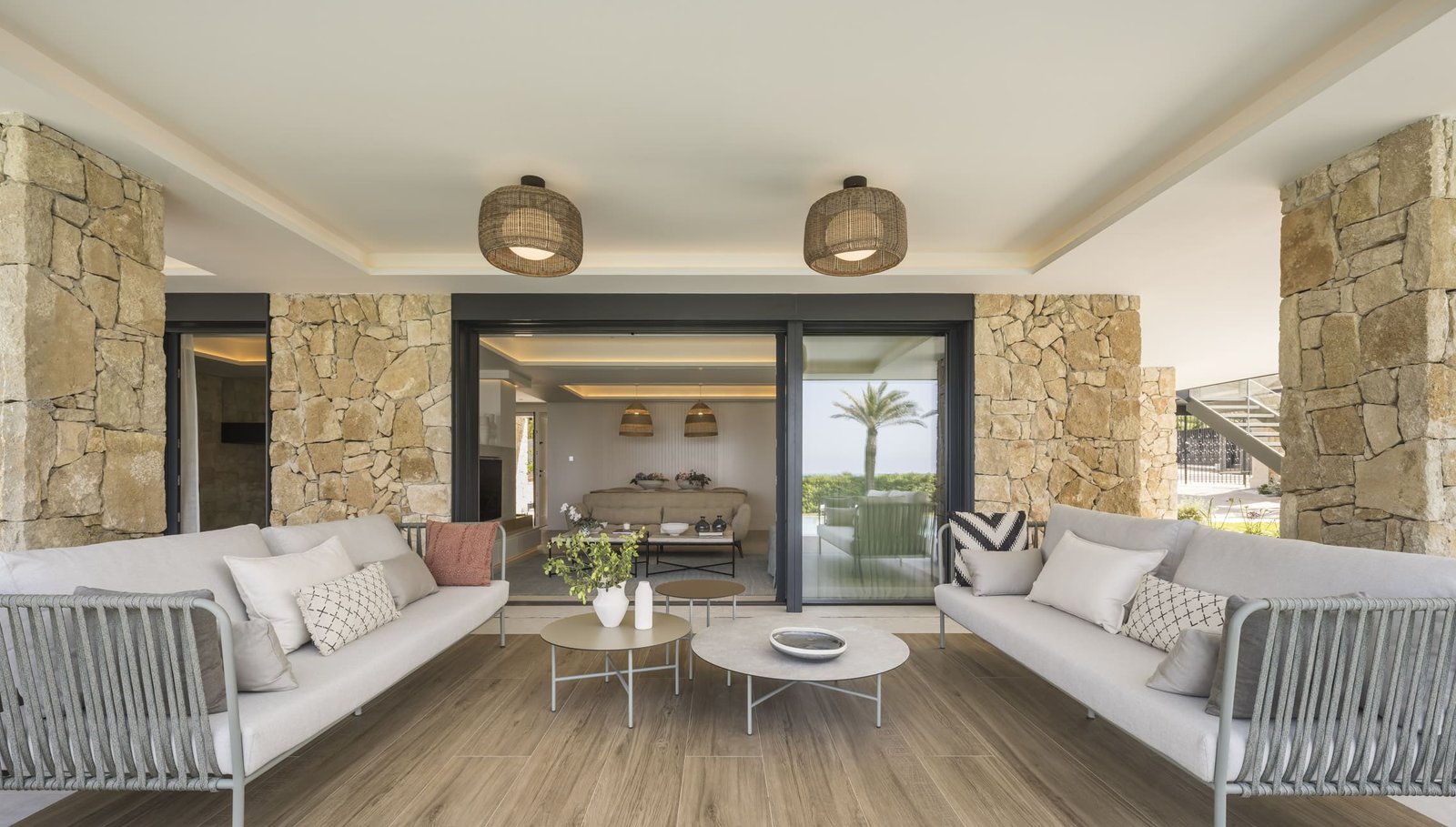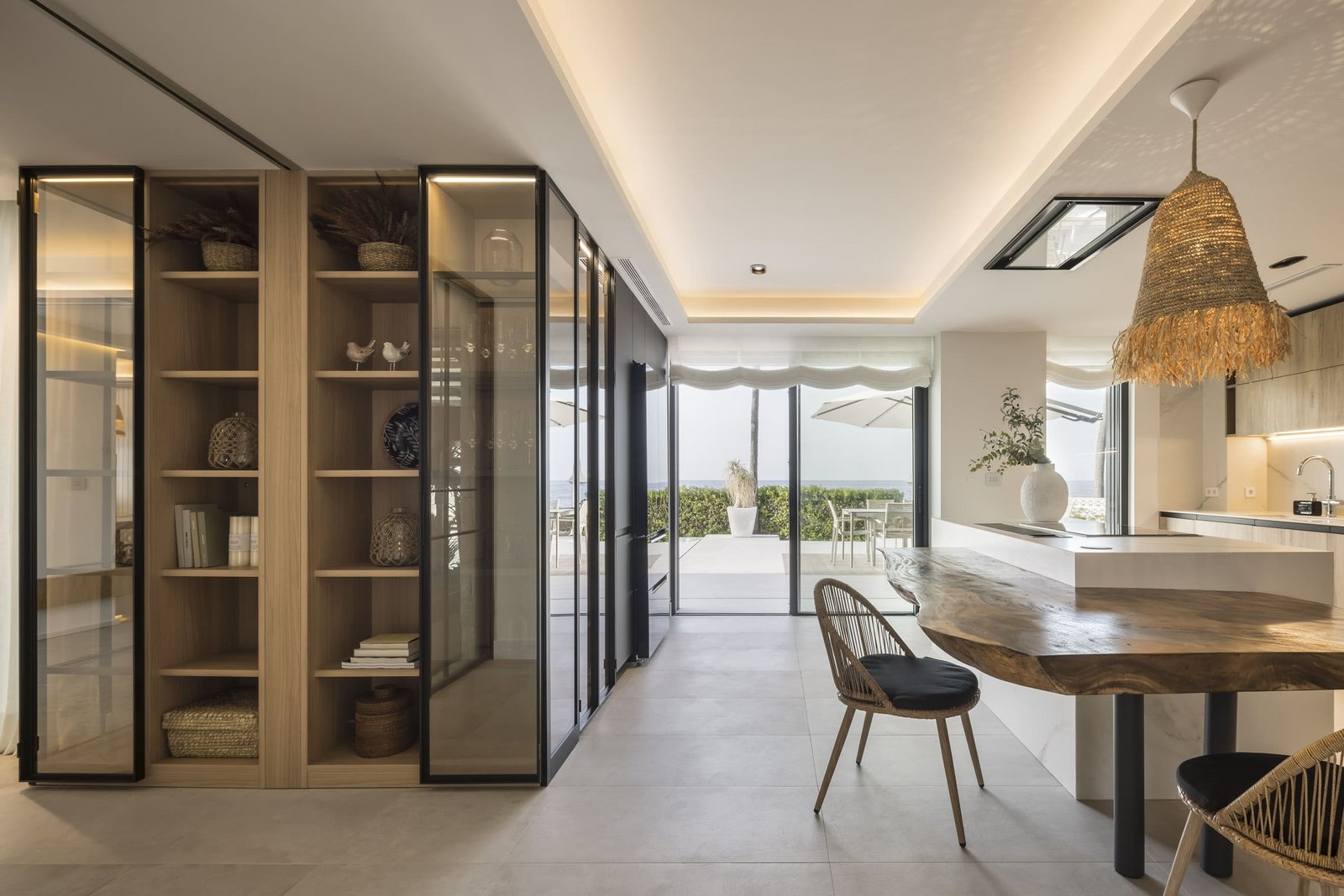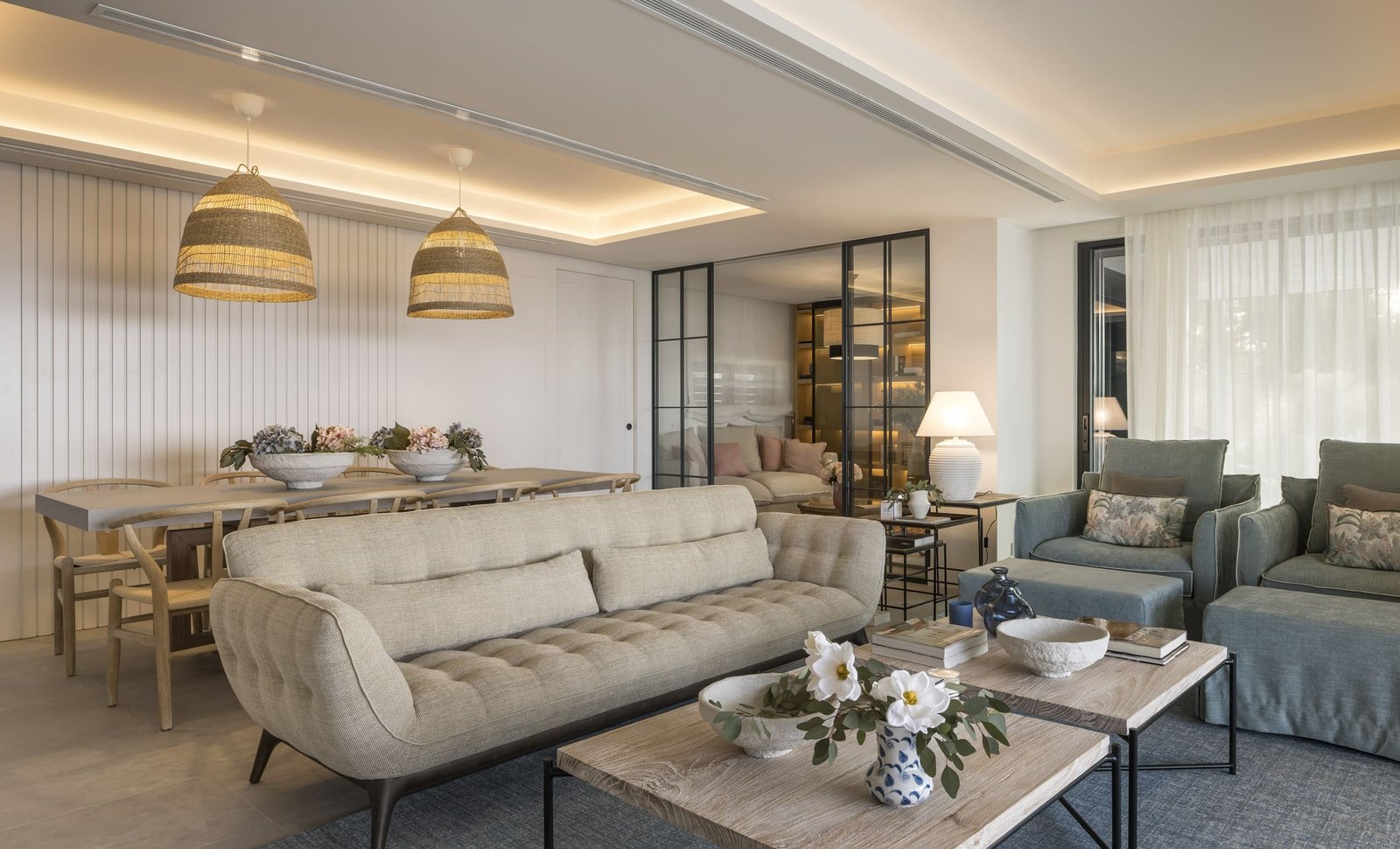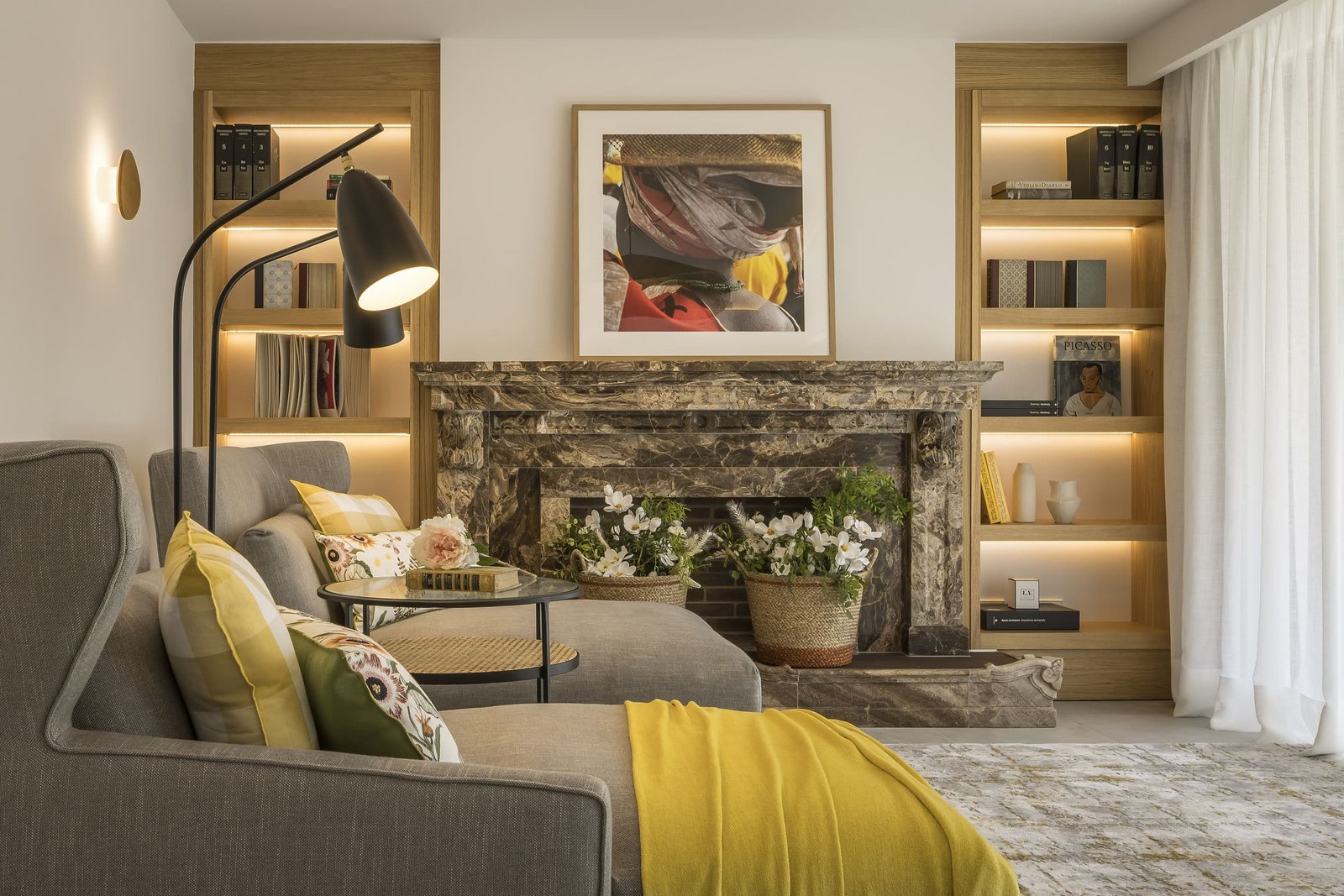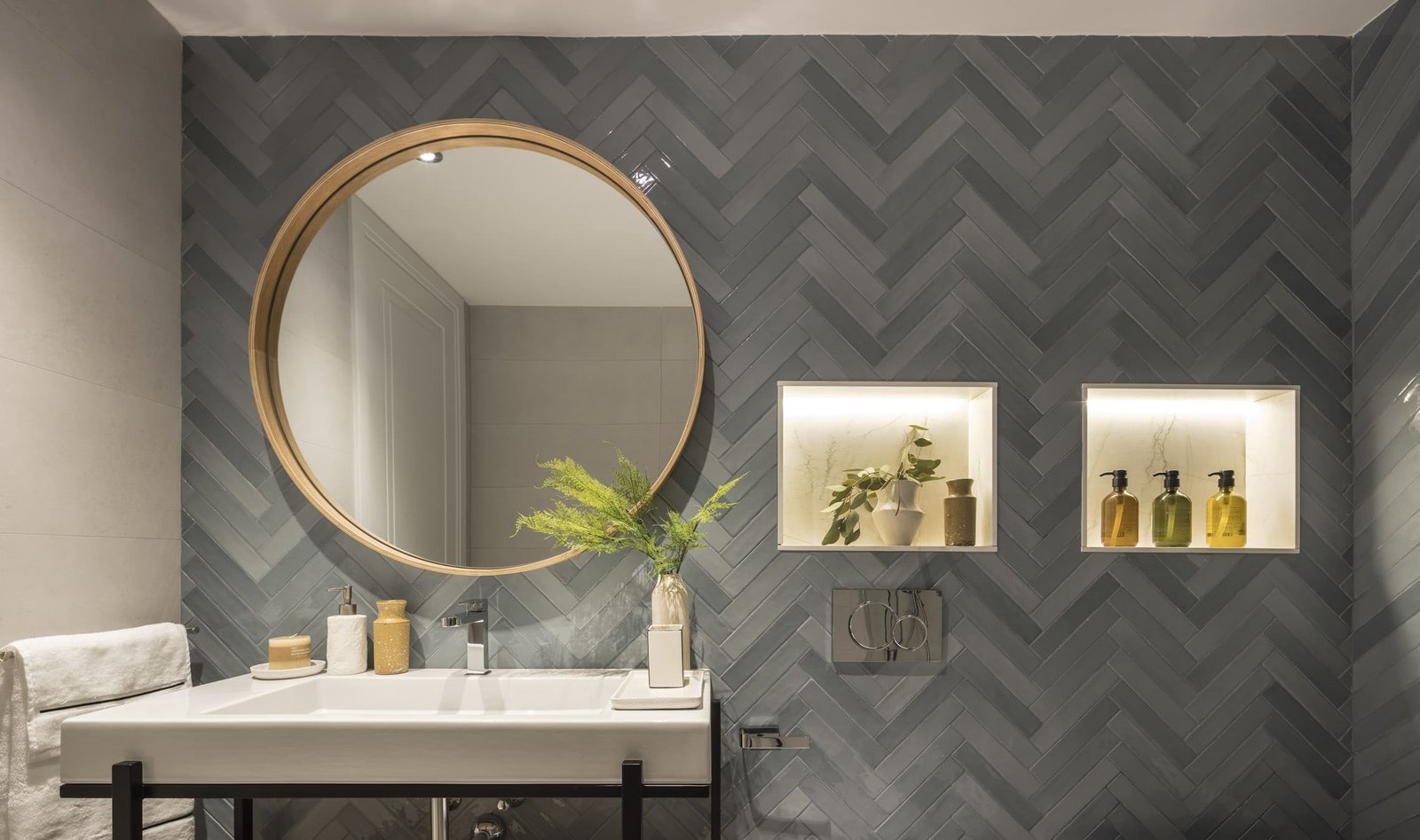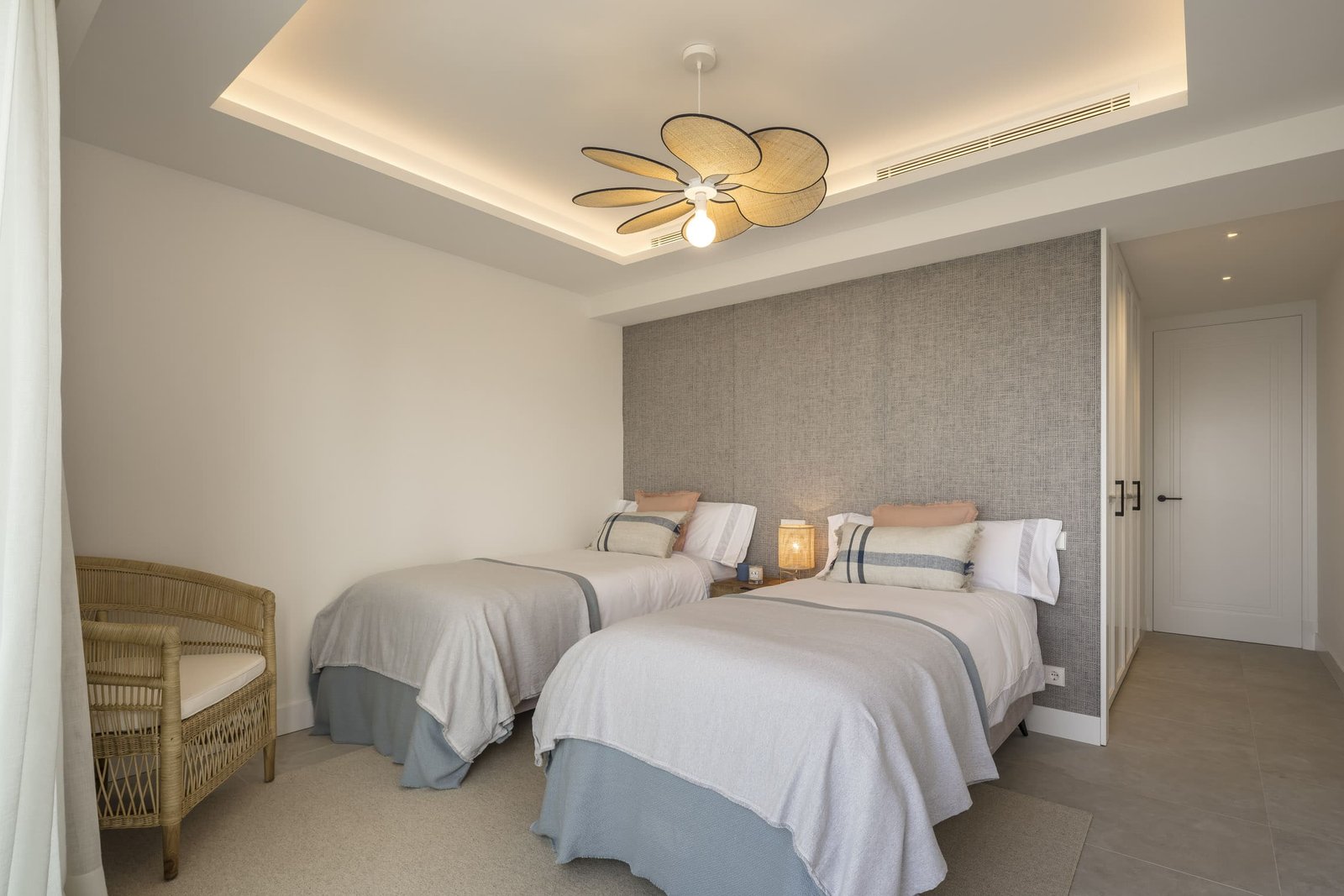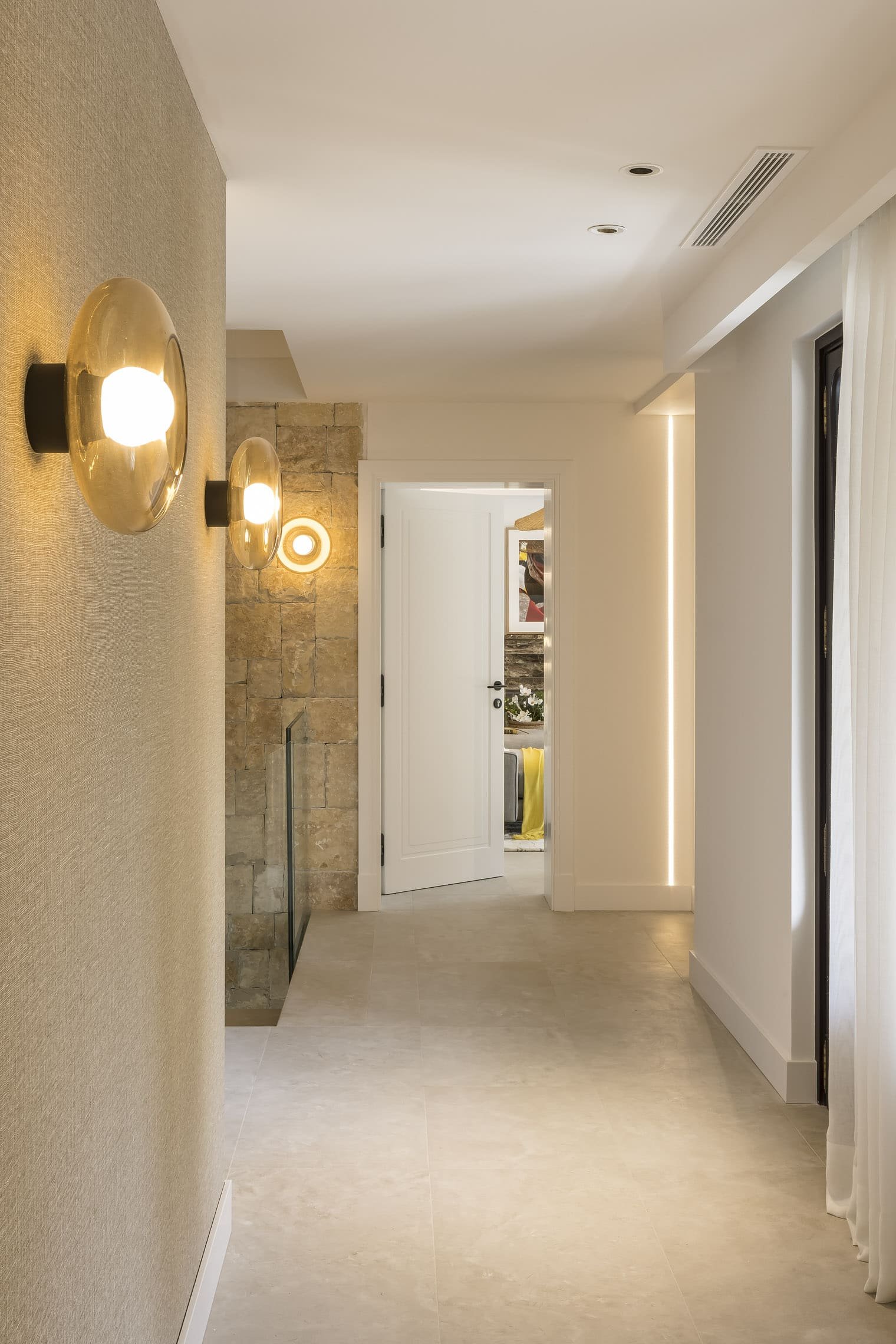 An interior design studio with a unique and exceptional vision. The care for detail and authenticity define the personal stamp of Laura Yerpes Estudio.
Interior design for yachts
A 5-star hotel sailing in the Mediterranean
The chromatic base of the entire project has been the white tones combined with small brushstrokes in sand. The decoration has provided coral touches and the green of the natural elements that dress the table and the decorative pieces in the interiors.
Each of the four cabins shows a characteristic personality, based on the same aesthetic concept. Aesthetics is in every detail, from the choice of textures and small decorative elements to the headboards of the beds, covered in eco-leather. Selected elements for high-end yachts.
Noble materials and elegance for the high seas
Daypa Project, a Canados super yacht.
Innovation, design and beauty on board this comfortable boat
The owners wanted to update the aesthetics of the yacht to turn it into a luxury hotel. In the project, materials suitable for navigation were used, adapted to the environment and to all spaces: from the bow lounge, to the aft dining room, the interior lounge, the upper deck, the captain's cabin and the four cabins of the boat, which has a length of 26 meters and can accommodate between 10 and 12 people.
Technical characteristics of the project
Interior design for a high-end yacht
Model: Canados 80s
Length: 26 meters
Beam: 6.40 meters
Maximum Velocity: 28 Knots / 500 L/H
Cruising speed:18 Knots / 380 L/H
Economy Speed: 12 Knots / 190 L/H
Cabins: 4 (1 master, 1 vip, 2 Twin) Up to 10 guests
Crew: 3 people.
DECORACIÓN e interiorismo para embarcaciones y YATES
La decoración de barcos de lujo se sustenta en tres ejes básicos: el lujo, el confort y la funcionalidad. Con ellos como base se pueden diseñar un interiorismo para embarcaciones de lujo con las que hacer del viaje en alta mar una experiencia única y llena de detalles inolvidables.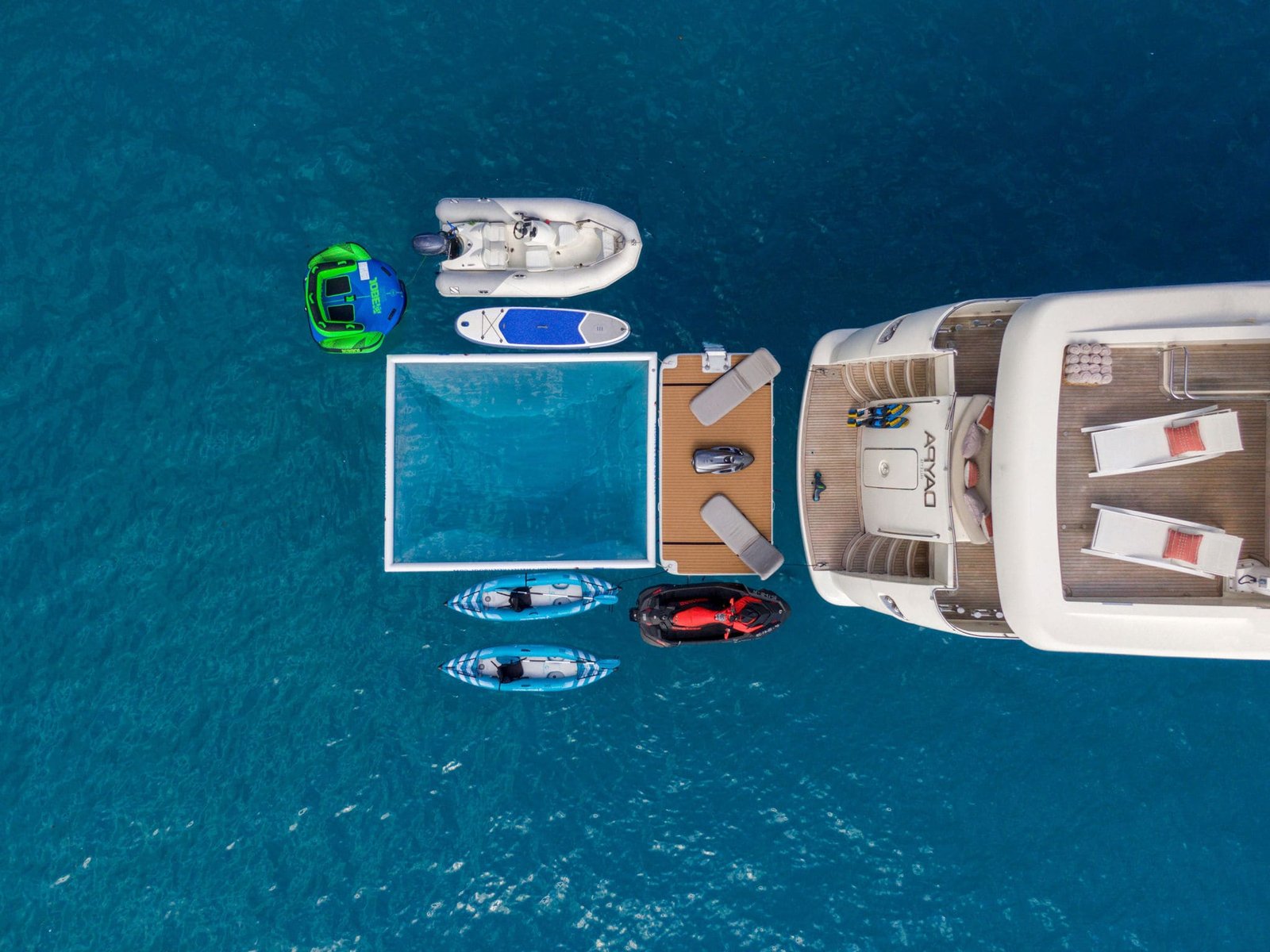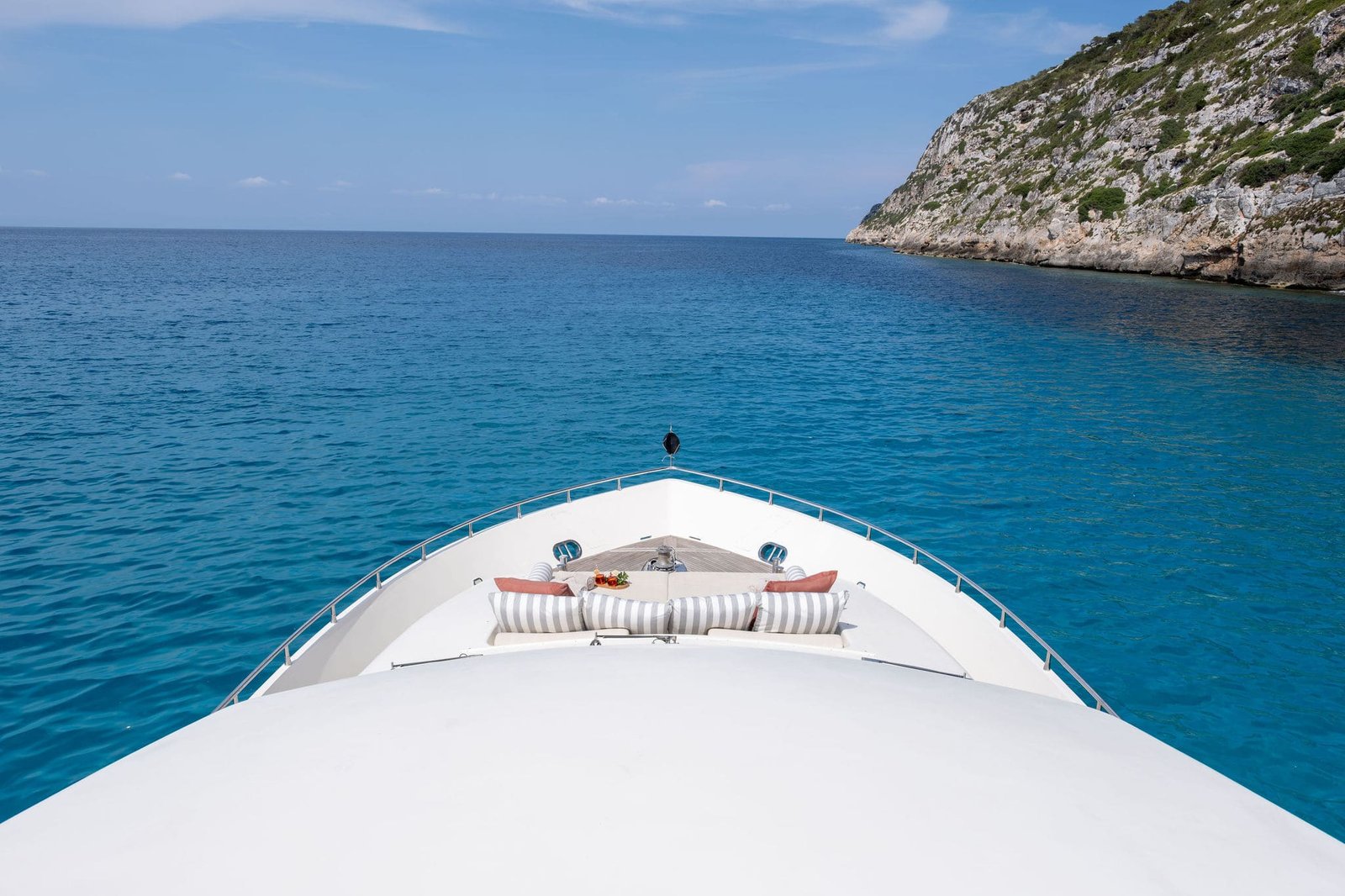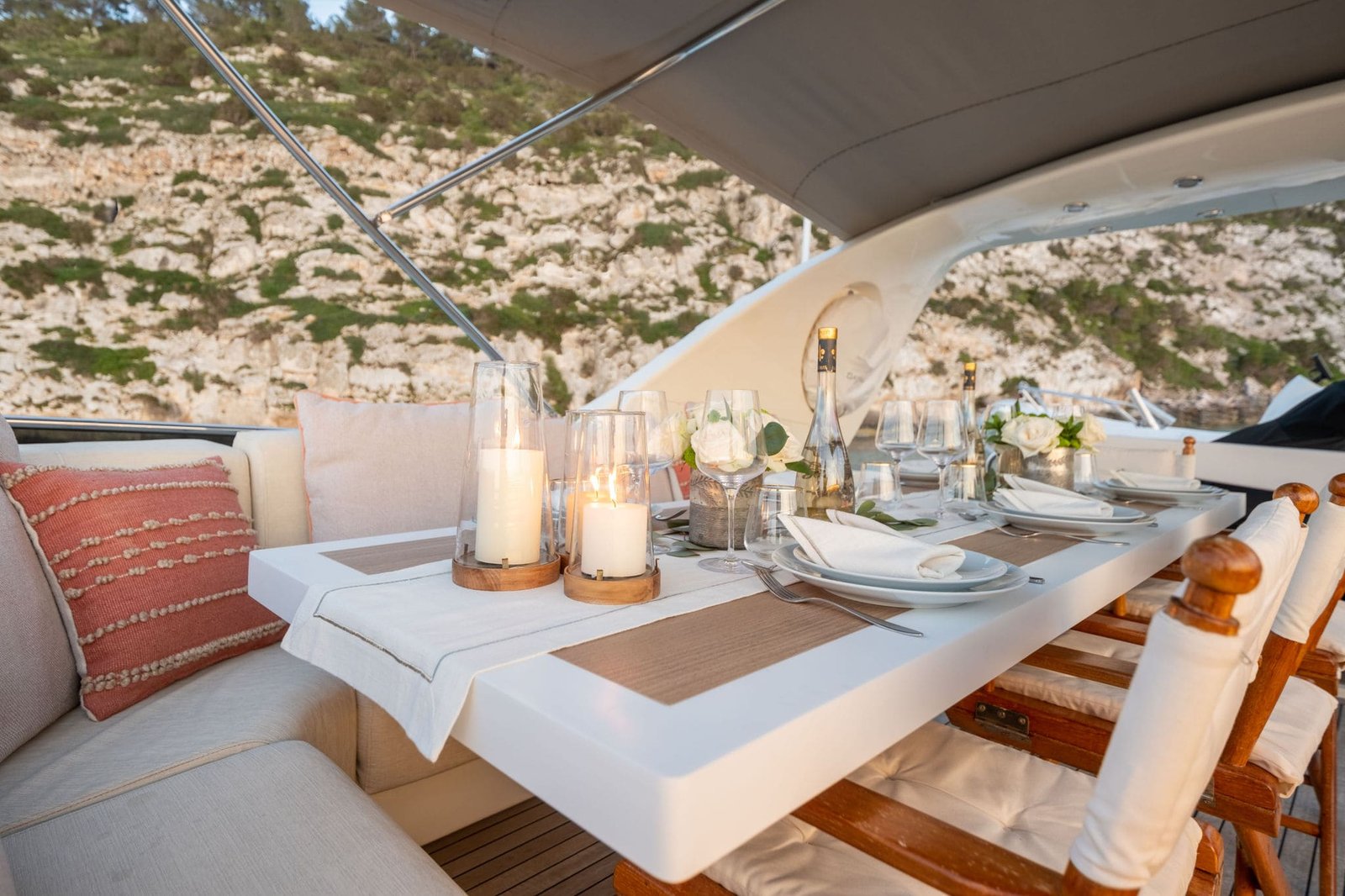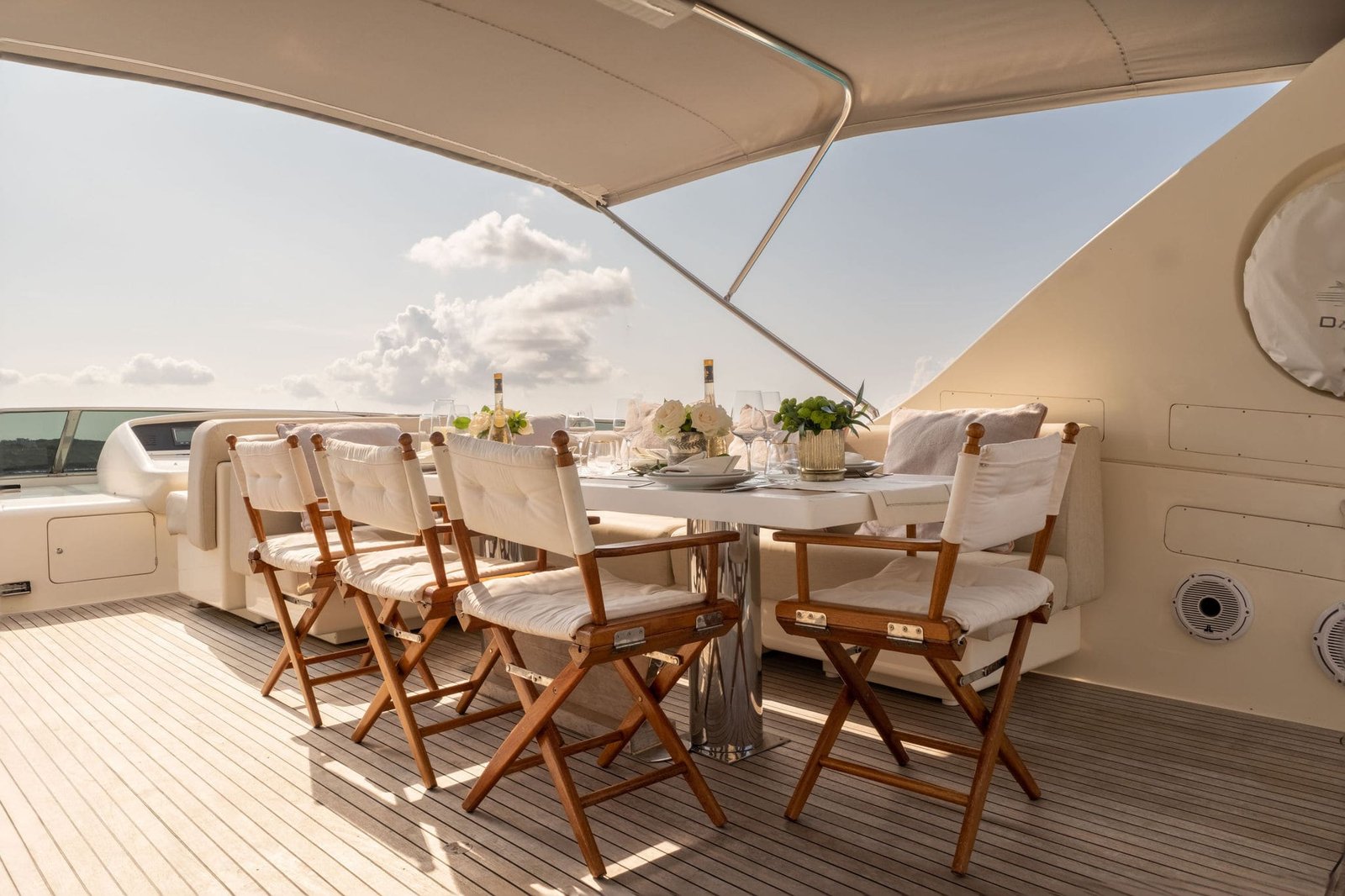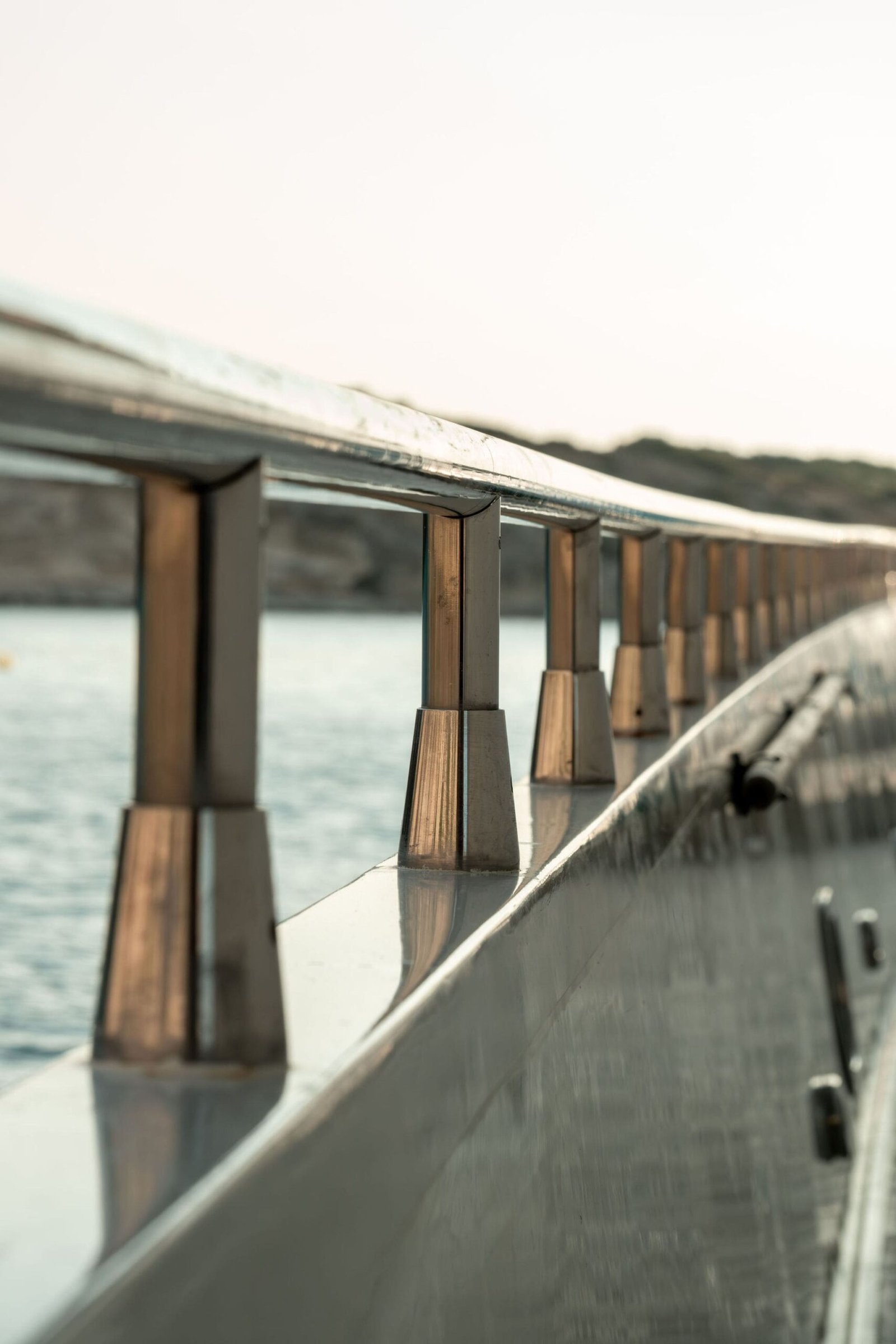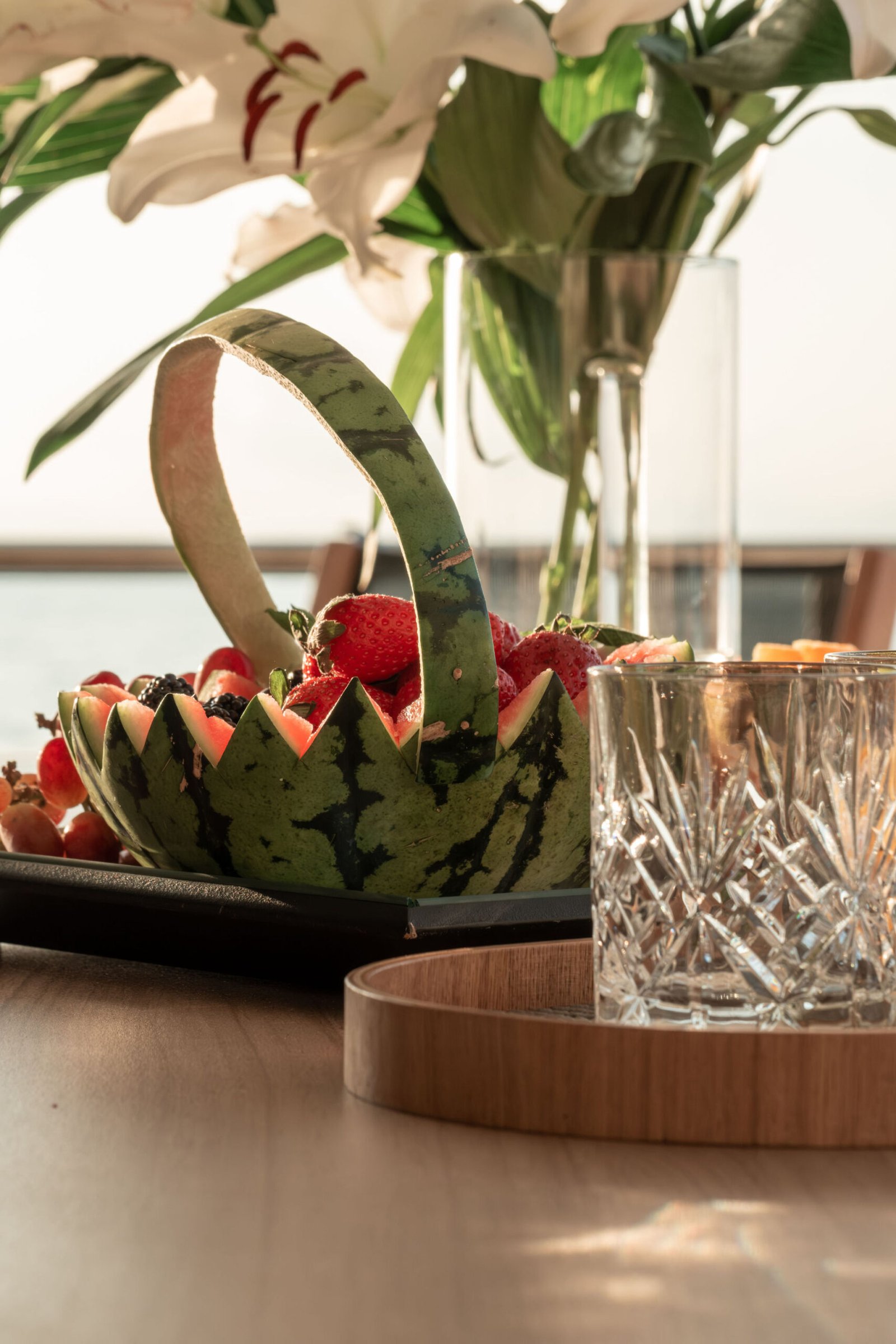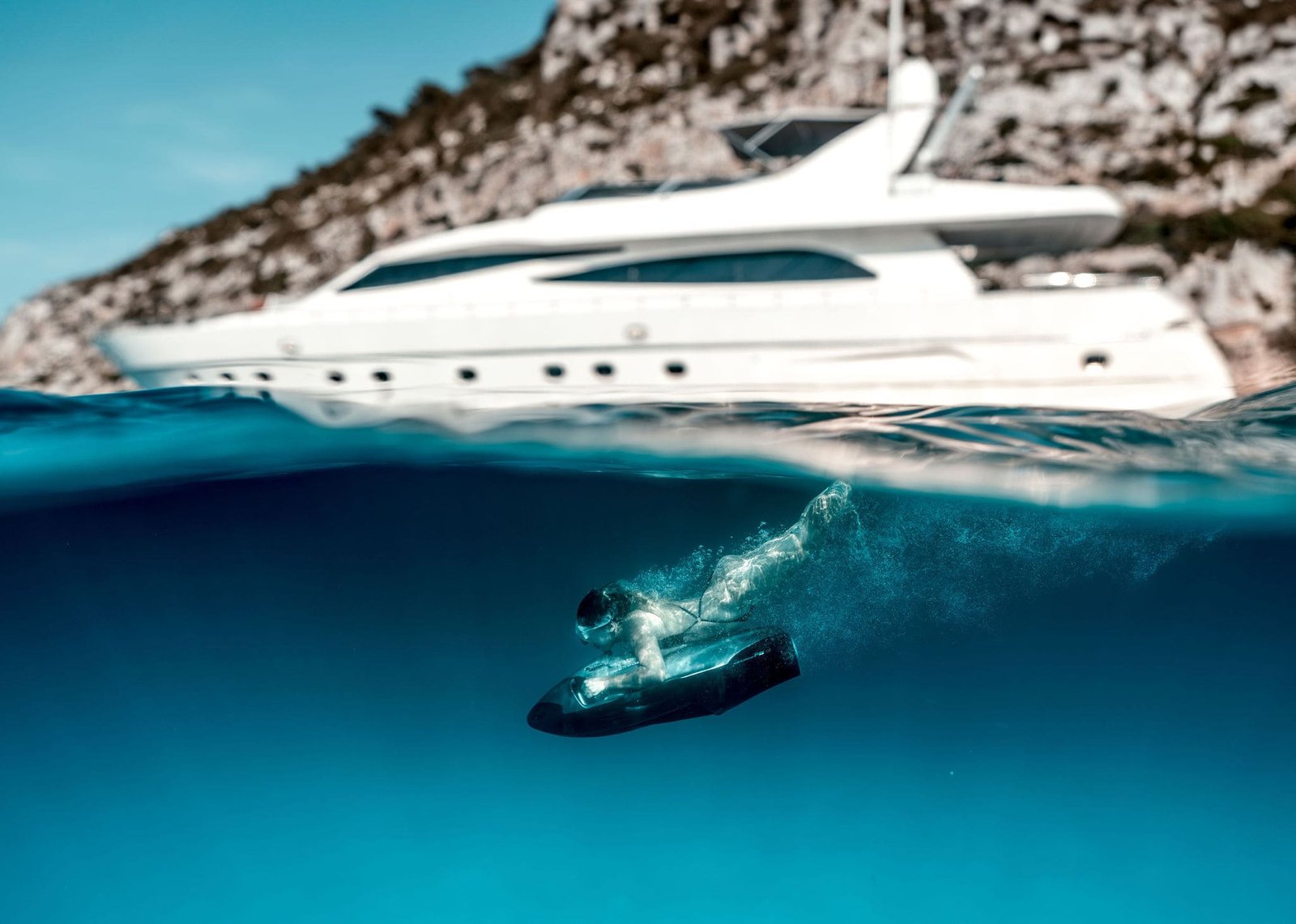 Commercial architecture and interior design project. On a diaphanous space we built a concentric square for the private area. The rest of the rooms surround the space, allowing circulation in both directions. Grained zebrano wood was used for the reception area to contrast with the white marble. This mixture of cold and warm tones is a necessary contrast to create harmony in the space / VÍDEO /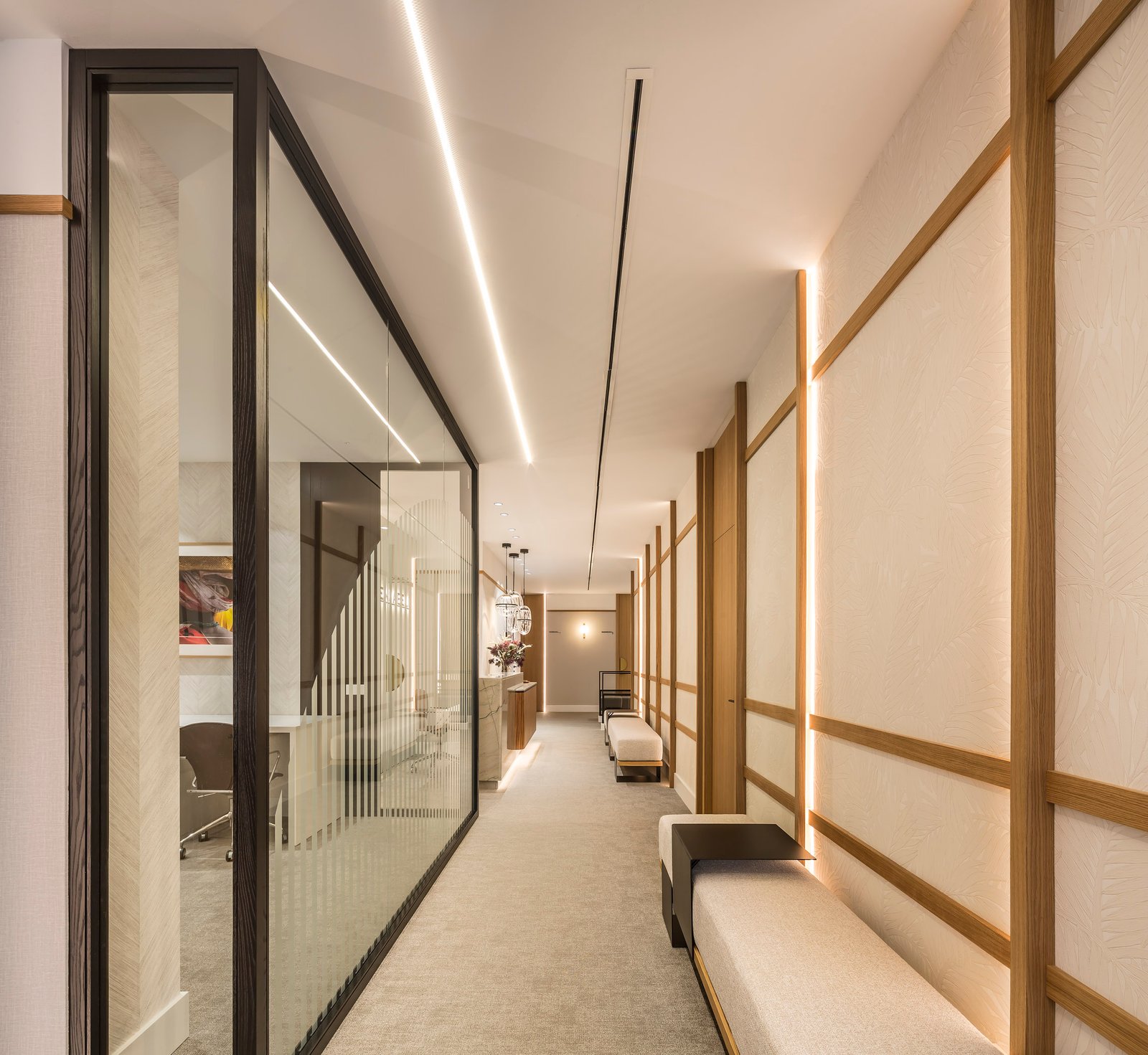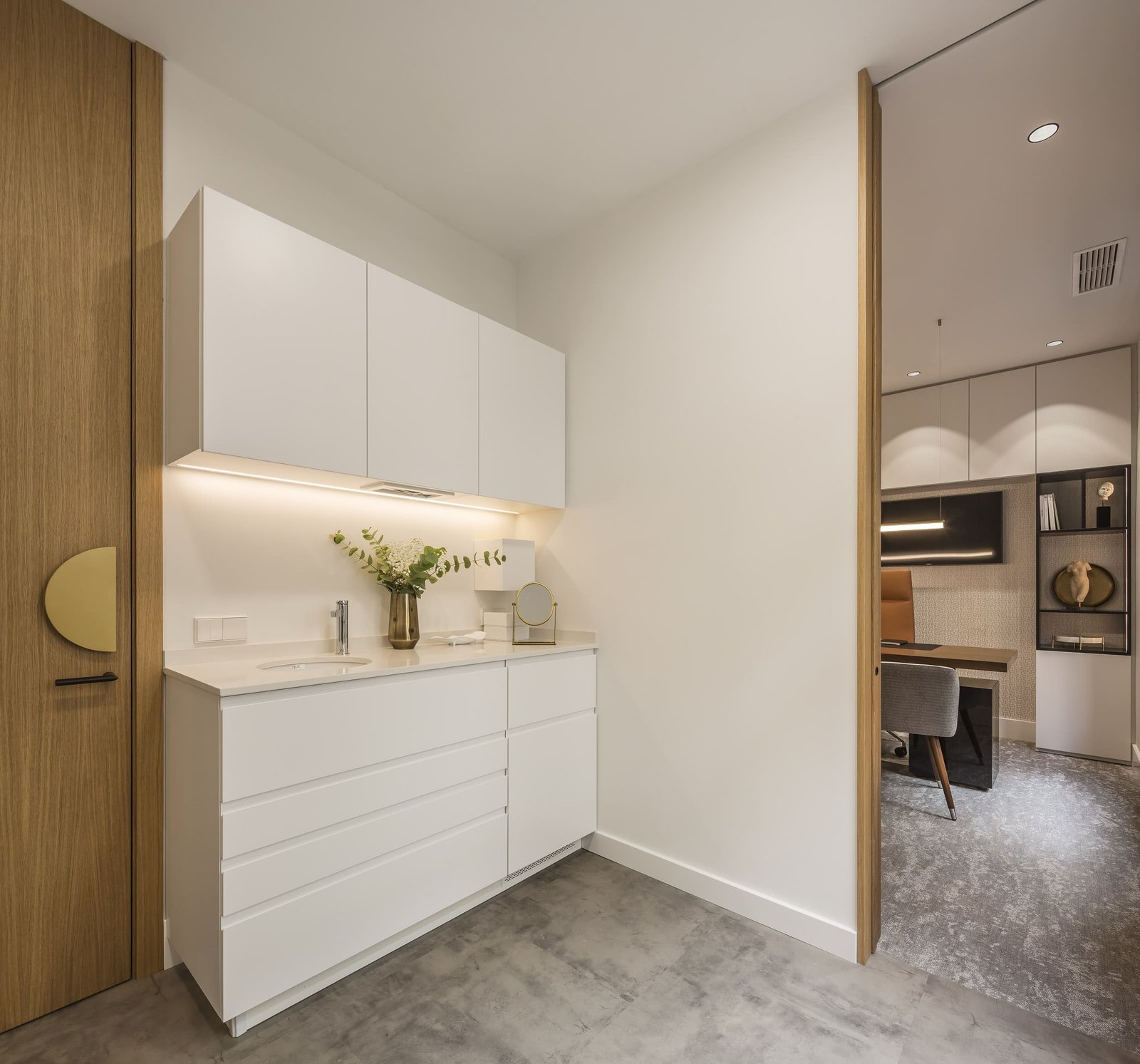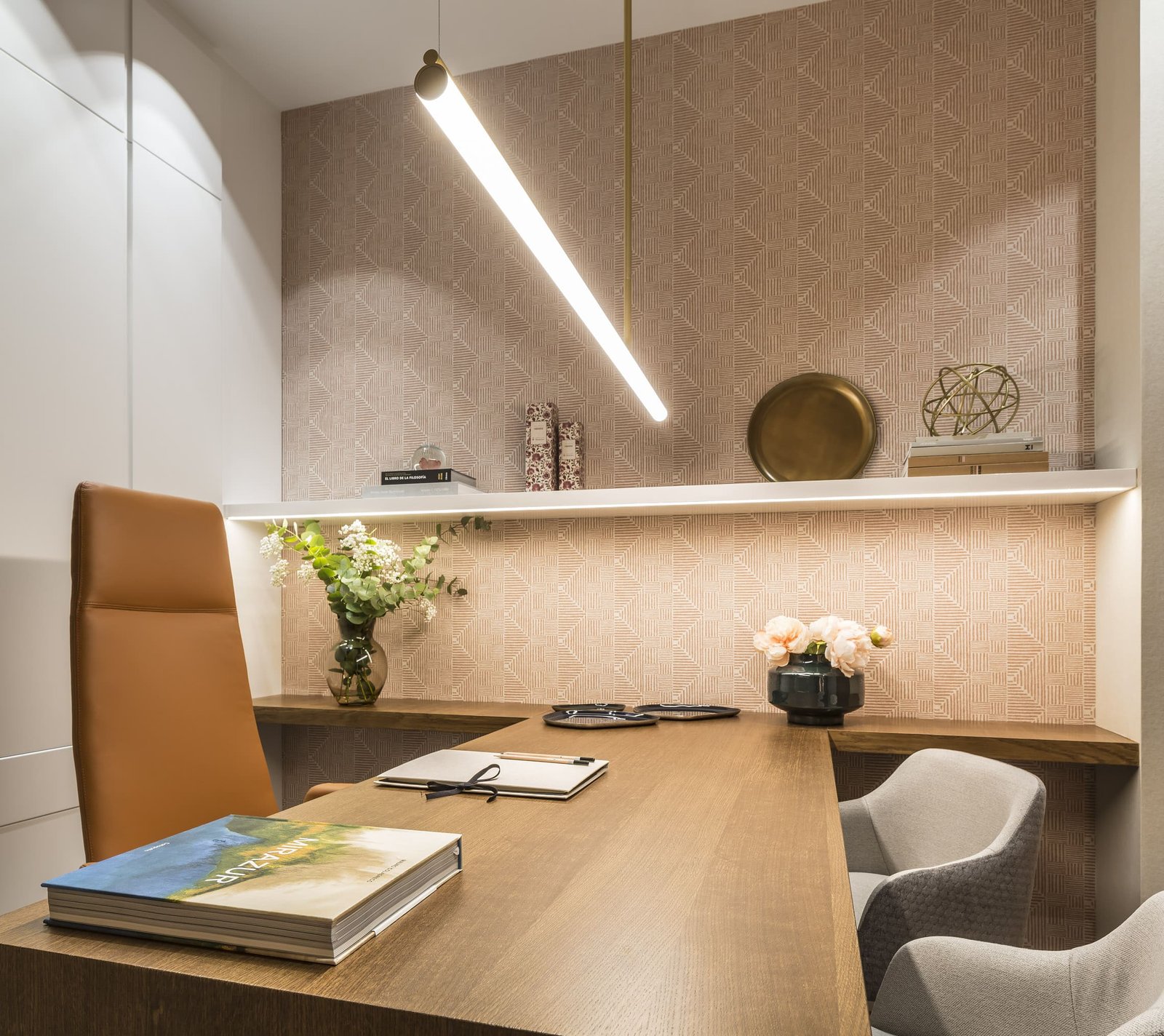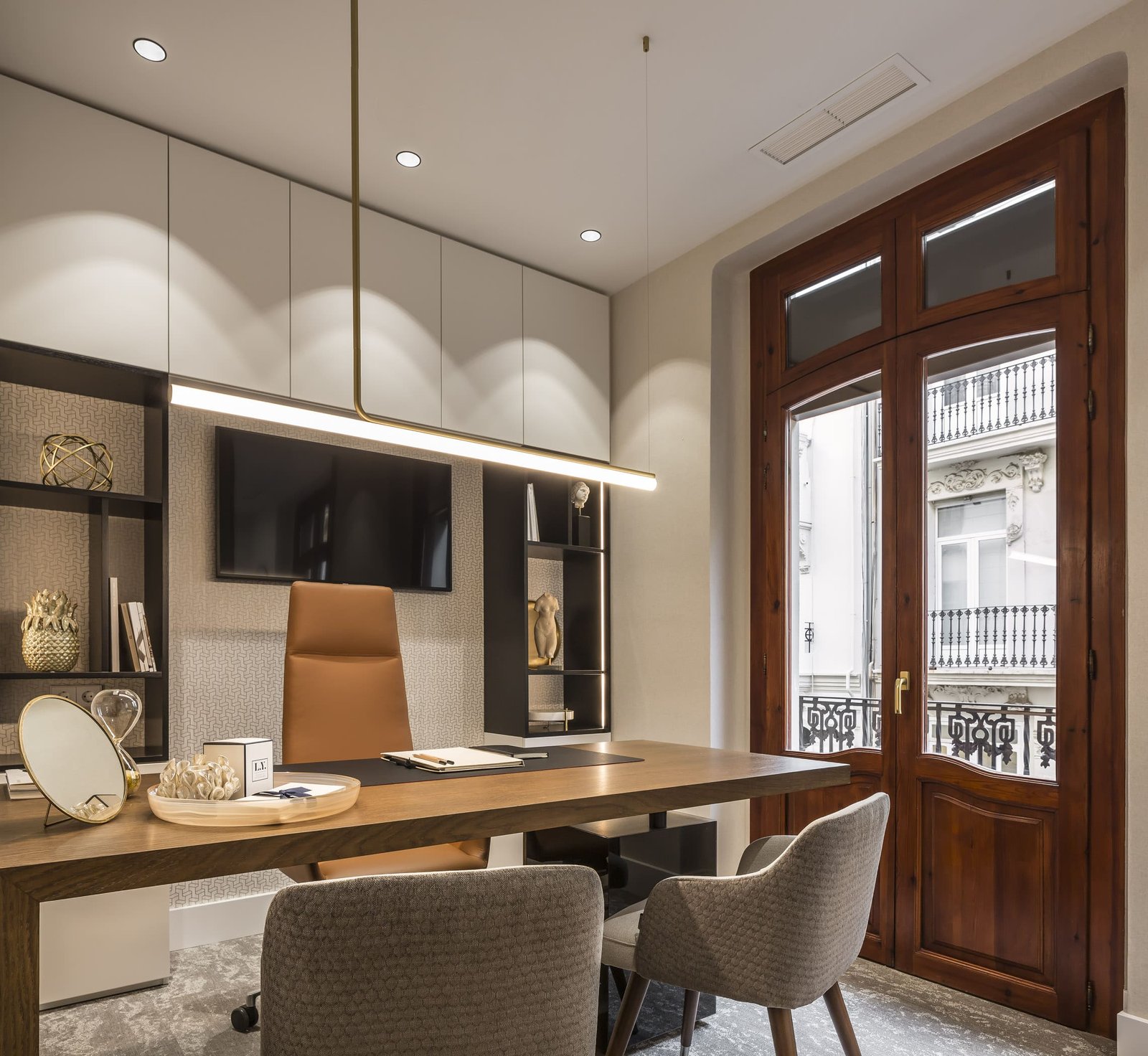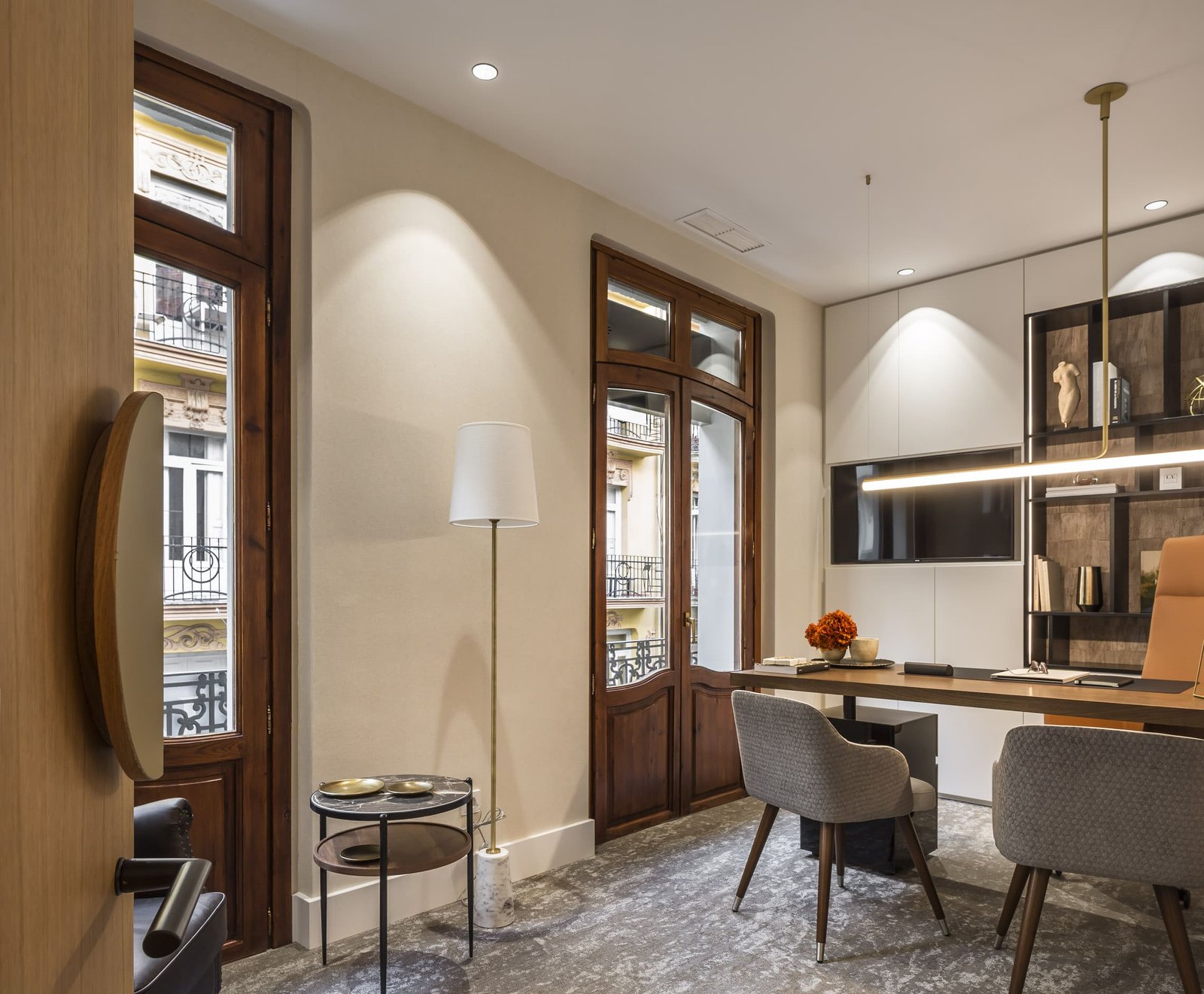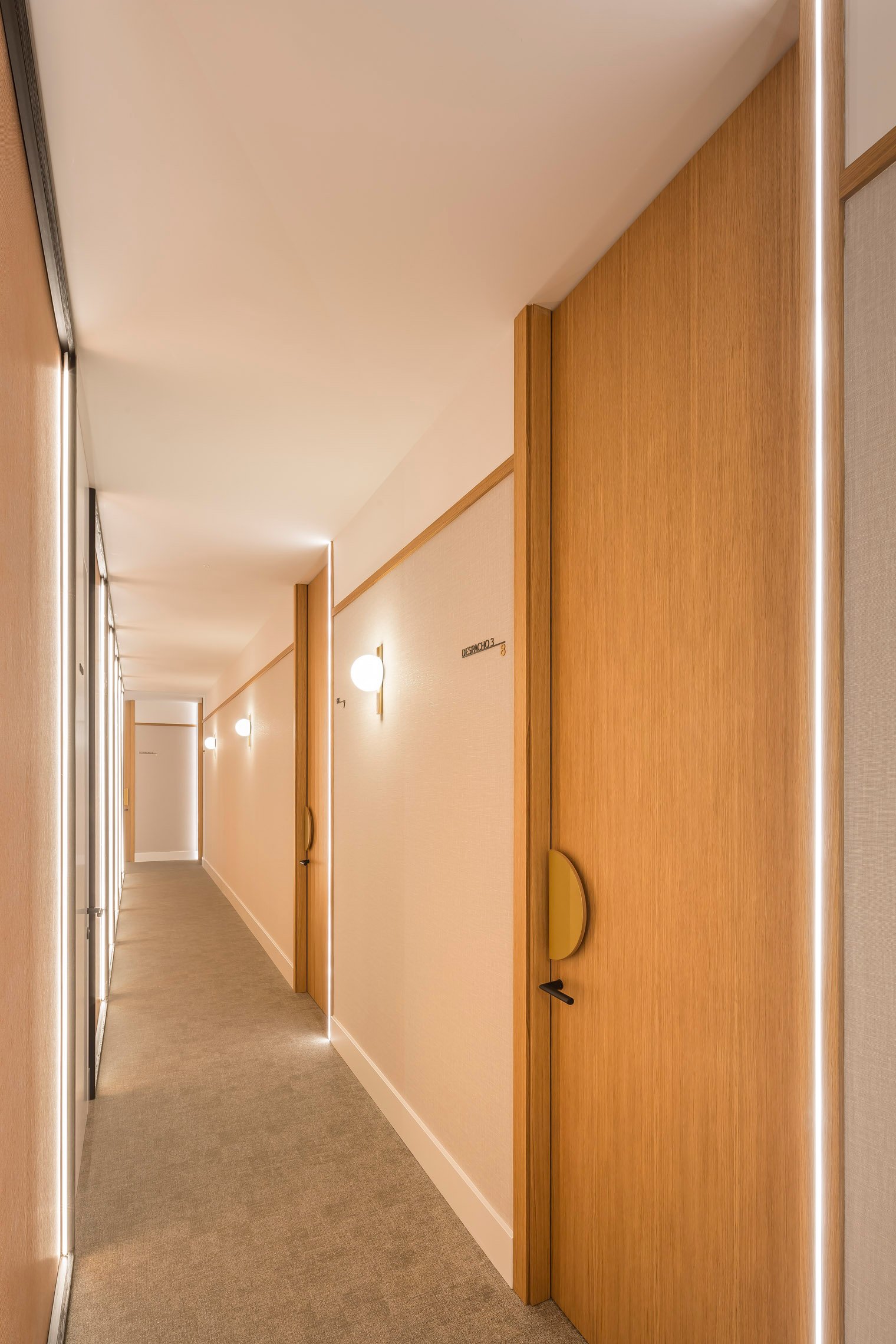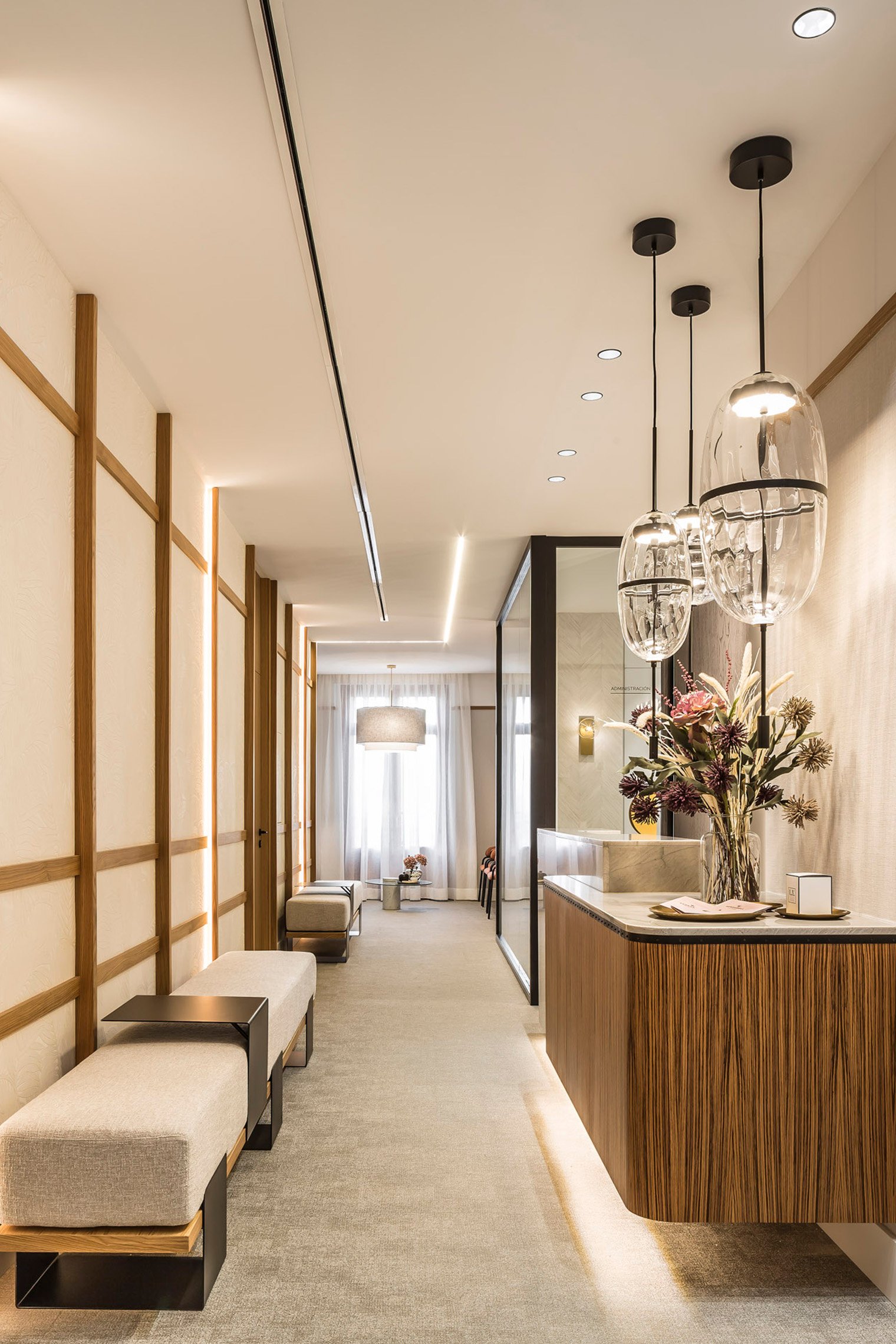 Mendel University College
First phase of an important comprehensive reform and adaptation of common spaces of a university hall of residence. Minimalist style with oriental touches that integrates perfectly with an environment of study and concentration. Stylized and balanced spaces made of wood materials, smoked glass panels and panels lined with decorative paper in stone tones. Walls decorated with a system of planked wood, high-quality upholstery combined with cold and warm tones and studied lighting.
Luxury renovation in Ángel de Villena home
Luxury decoration and interior design project in Valencia next to the City of Arts and Sciences. The spaciousness of the spaces and the natural light evoke harmony and peace in this dream home. Earth and pastel tones, exclusive fabrics and unique textures for a warm and sustainable renovation. We design these interiors inspired by pure lines and spaciousness that generate an environment of calm and peace. A sober and elegant design for a home that integrates its spaces. An elegant reform made to measure for clients who value the quality of the materials and the elegance of the design.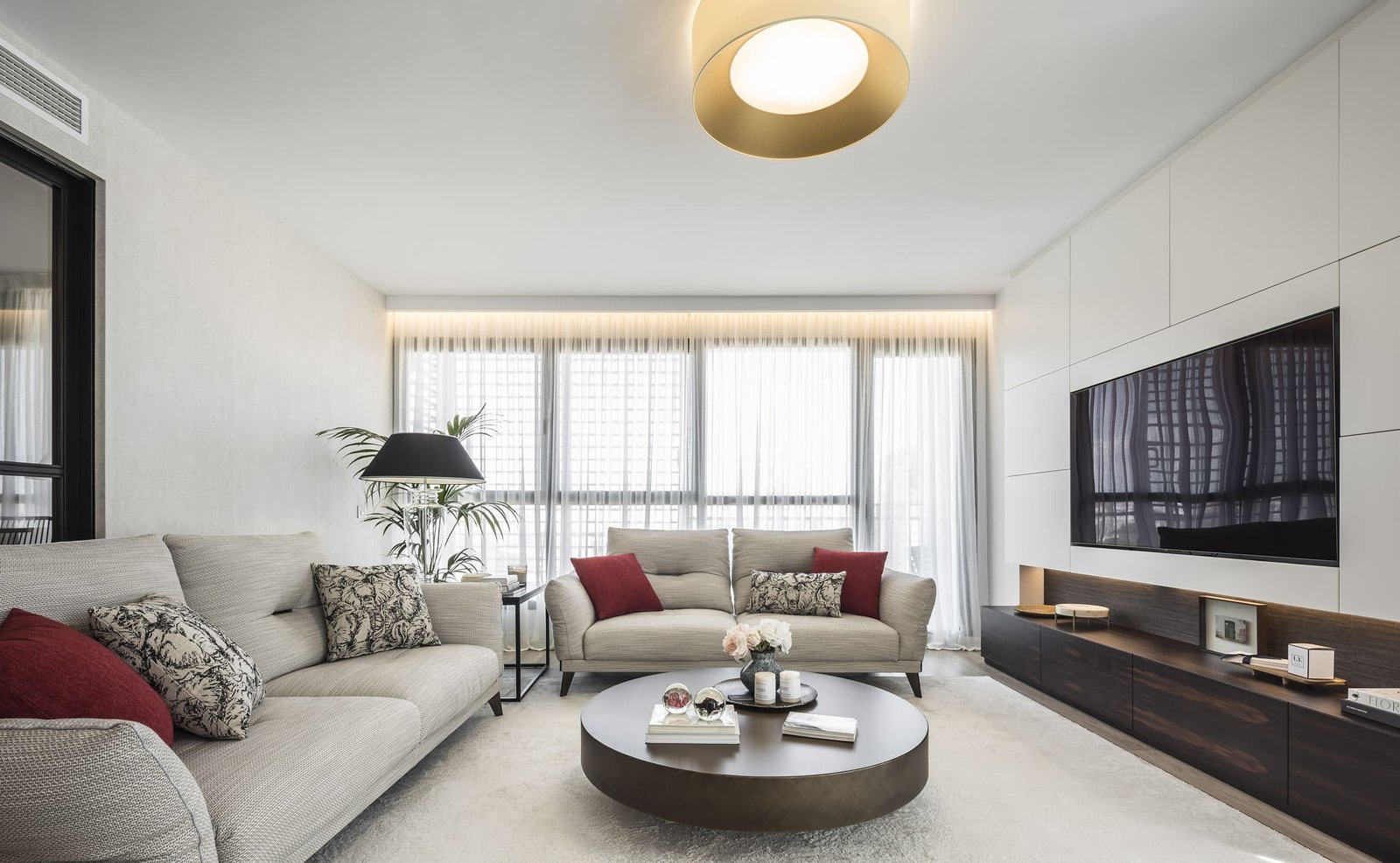 Design house front Turia river
Exclusive home located next to the most important green lung of the city of Valencia. The surroundings, the large spaces and the natural light inspire the interior design of this renovation, which is based on a neutral color palette. With these tones, as well as with the use of pure and well-executed lines, the balance and harmony of the spaces are maintained. This decoration project takes as a point of departure a current and modern architecture that lightens the furniture and creates a harmonious atmosphere sustained by quality panels, doors designed in detail with original handles and a decoration that exudes a contained, balanced and non-shrill luxury. Interior and exterior come together in an elegant and proportionate way in this design made to measure and adapted to an environment that, without a doubt, enhances it.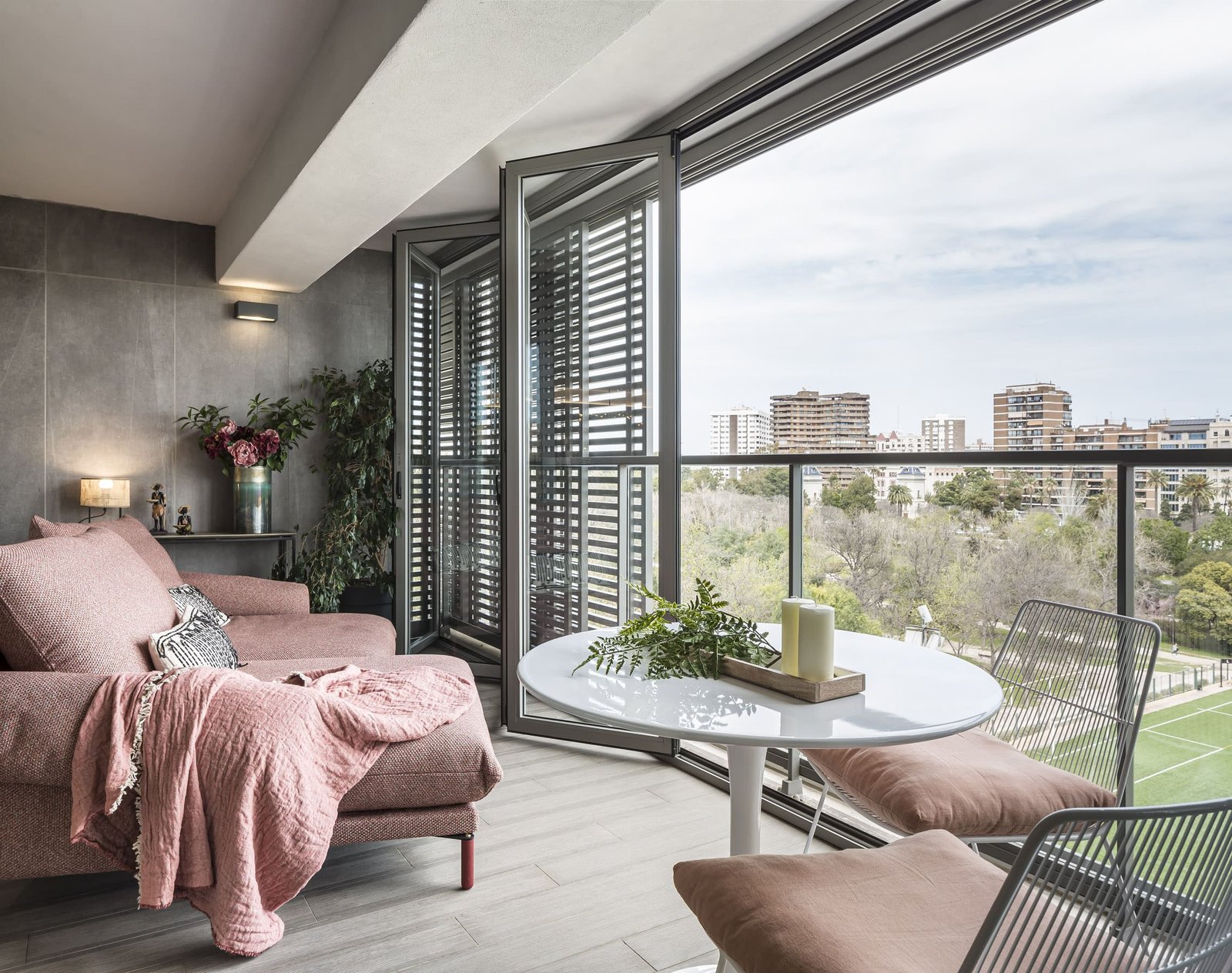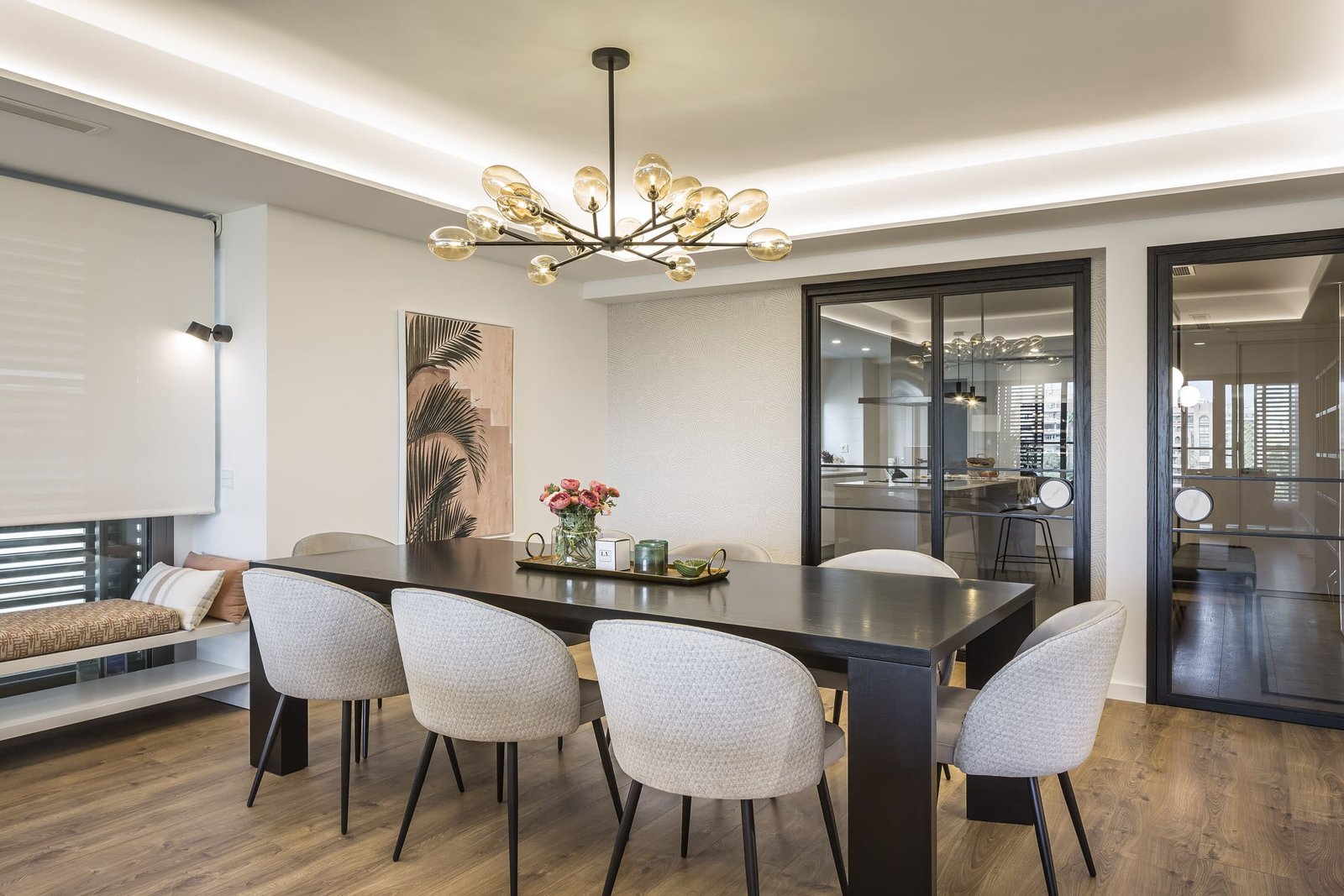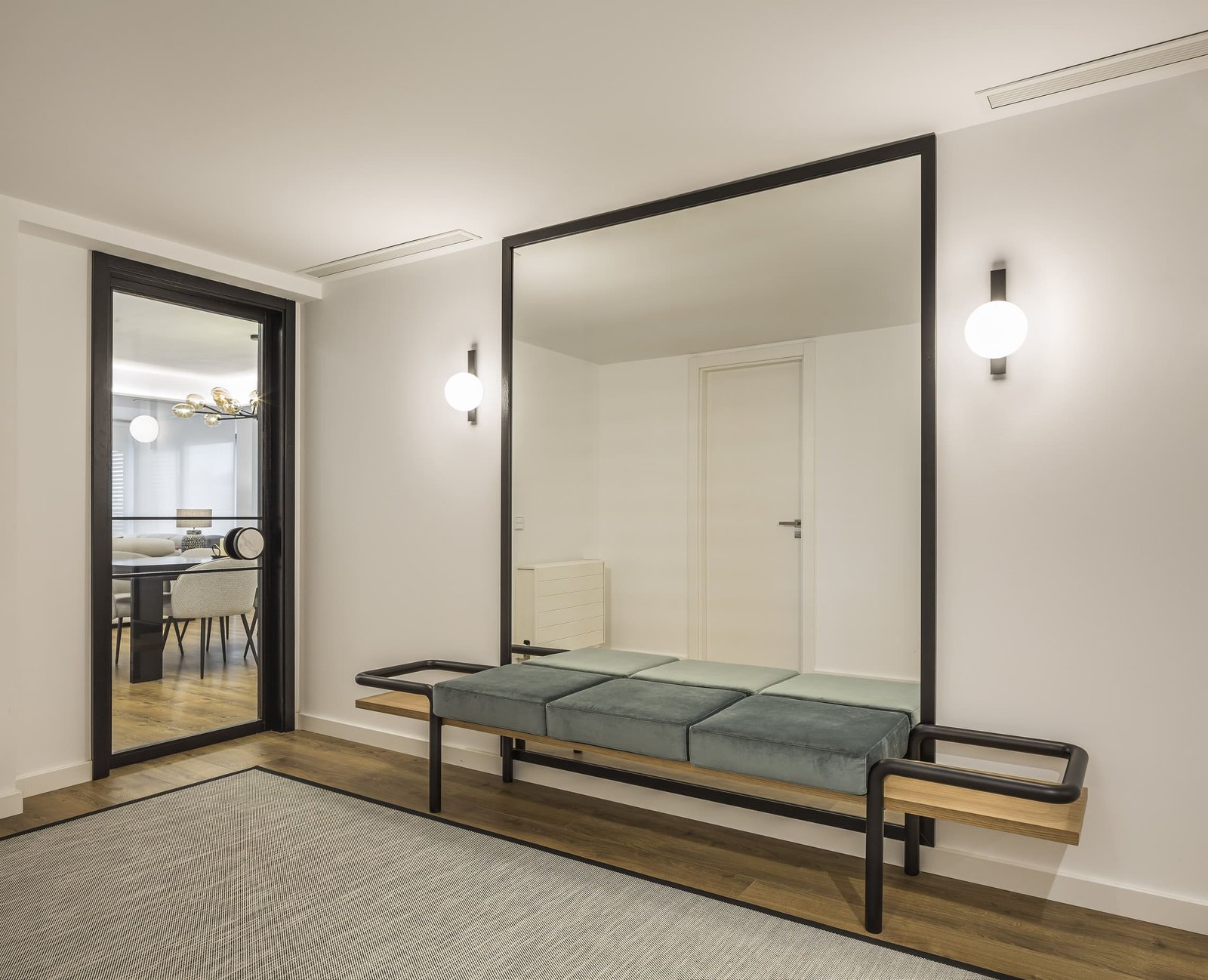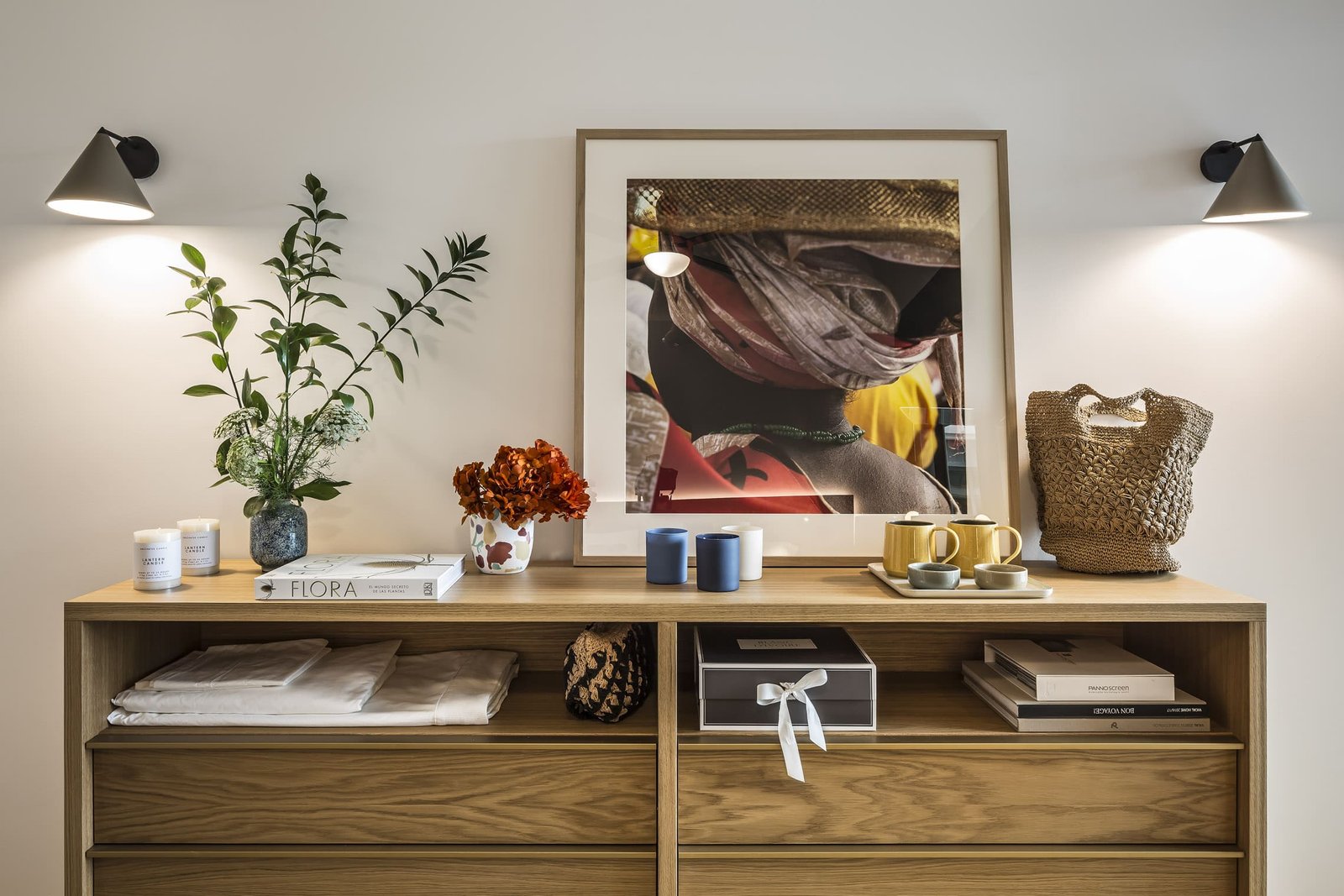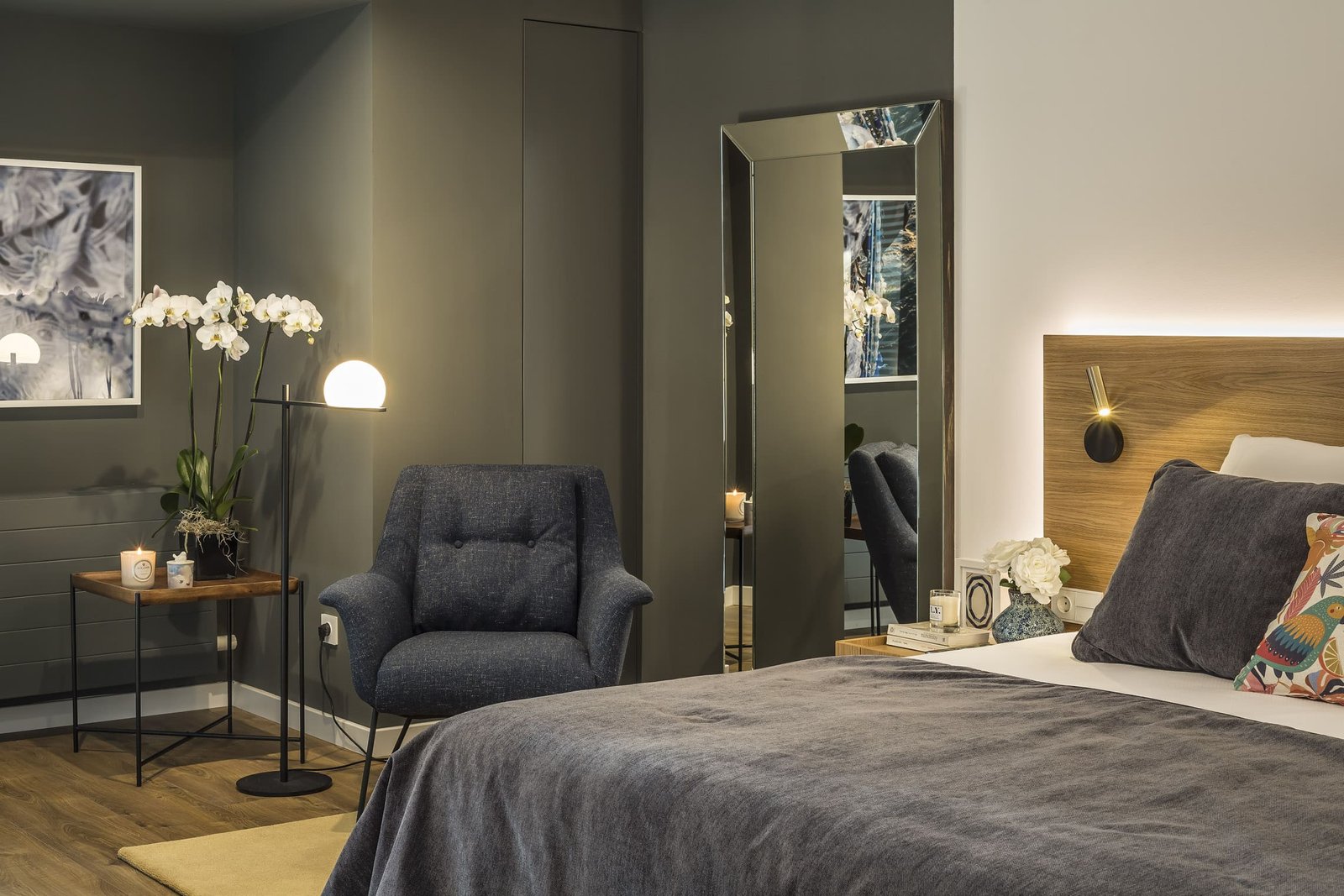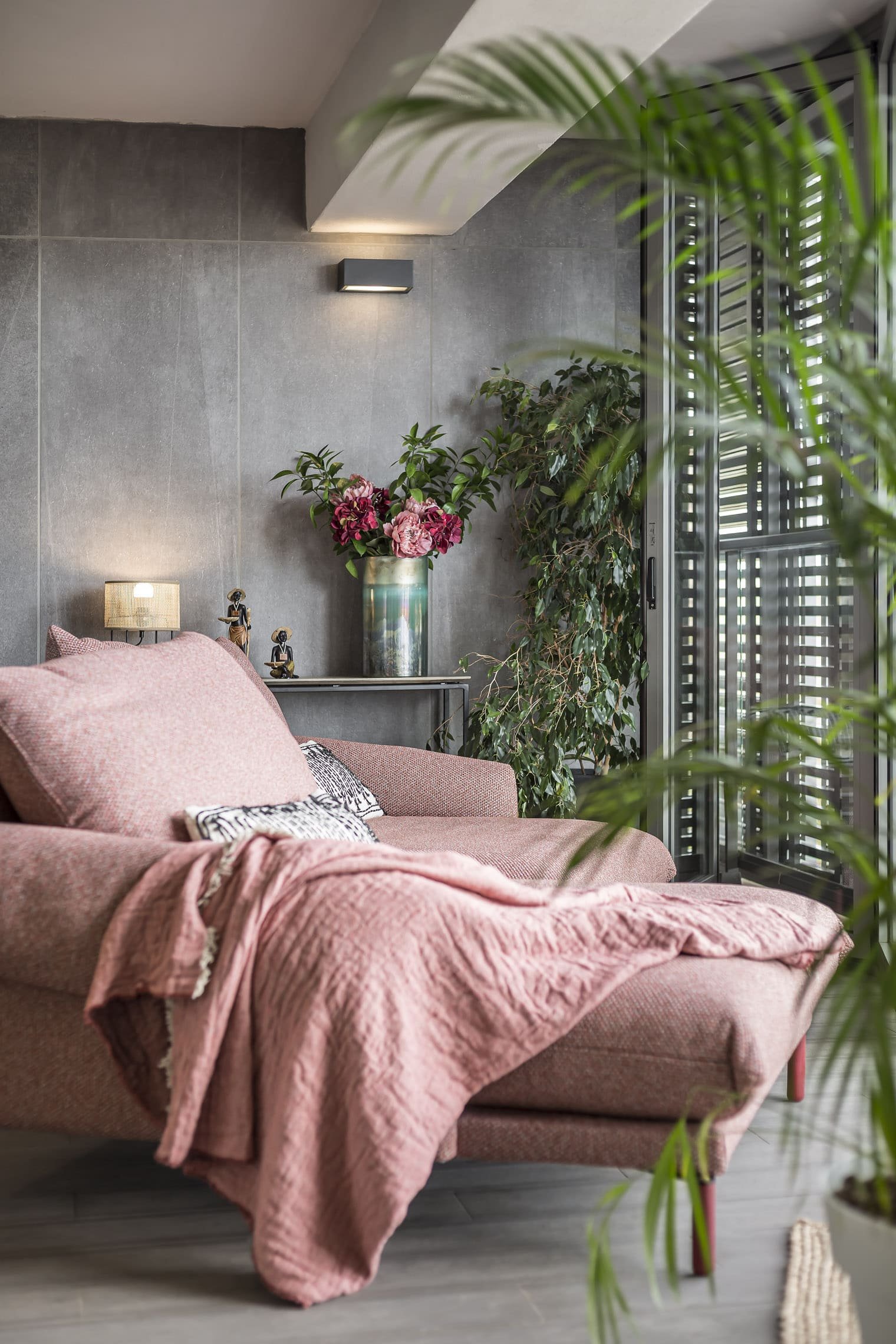 Design apartment in Alameda area
Interior design project for an apartment located in the old Holiday Hotel, today the Alameda Plaza Building in Valencia. A comprehensive reform to achieve greater spatial amplitude. Selection of exclusive materials to create harmony and elegance in a space that requires continuity.