working method
How do we develop our interior design projects?

knowing us
In this first phase we met personally with our clients, to develop the main idea of the project. In this way we can perfectly adapt our proposal to your preferences and tastes.
We monitor every last detail and cover all your needs and desires. That is why it is so important to obtain all the necessary information and set the objectives you want to achieve with the new interior design of your home.
Analyzing and thoroughly studying your tastes and needs will allow us to propose a project that will guarantee your total satisfaction with the final result. Our customers and their needs are at the heart of this phase of the process.
"People ignore design that ignores people."
                                           — Frank Chimero
Outlining the foundations of the project
When we have clear tastes, needs and objectives, we begin to shape the concept that is going to be developed in the interior design project that we will present to you.
We design and draw a project according to your personal taste, combining styles, needs and trends.
Developing your own budget style
Once you approve the concept proposed in the project we will include all the details to take into account such as furniture, structures or materials in order to adjust the cost of the project to the initial budget as much as possible.
"Details are not details. Details are design"
                                                             — Charles Eames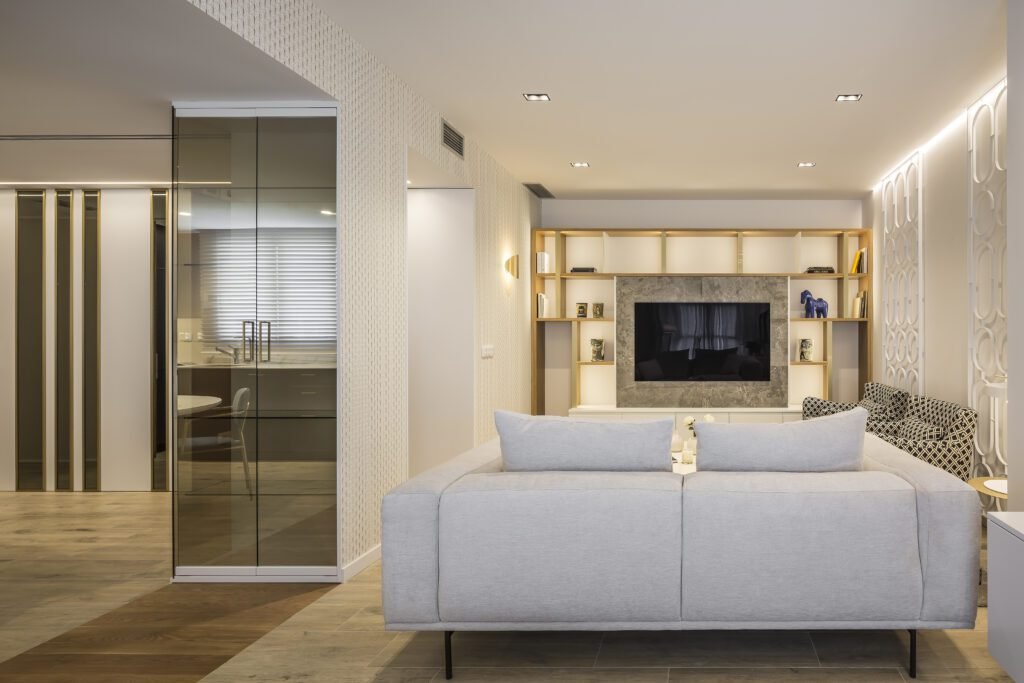 Executing the interior design project that adapts to you
We have a team of professionals who work with us in all our projects.
Trust and professionalism are the fundamental basis for the success of a job. We fulfill our commitments both in time frames and in the budget.
We monitor, step by step, all stages of the process to ensure that the project meets all the requirements that marked us from the first moment. The high quality of the final results characterizes each and every one of our works.
Excellence in the details and finishes of our interior design projects make the difference.
Getting your dream project was never that close.